Year 7 Mersea Outdoors Team Building Blog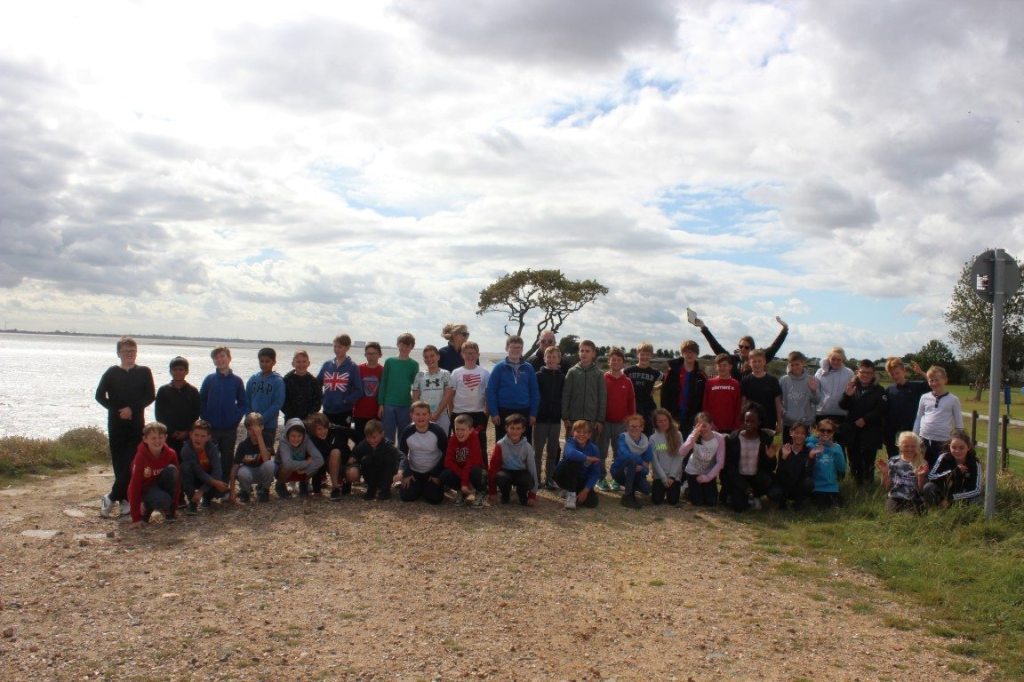 Today our Year 7  pupils enjoyed a fun and challenging Team Building Day at Mersea Outdoors.  The trip was organised to encourage the students to create new friendships and to help the new pupils settle into school life at Colchester High School as well as to try something new!  The pupils all thoroughly enjoyed the day as can be seen from the photos and testimonials below.  Thank you to the Parent Association, the CHSA who very kindly donated part of the funding for this exciting day and we thank them for the support.
Today Year 7 went to Mersea Outdoors as a trip, so everyone gets to know each other. First of all we went rock climbing where we had to climb to the top, which was challenging but especially coming down.
Today we went to Mersea Outdoors and did different activities such as high ropes and obstacle courses. Everyone was very nervous when it came to the daunting high ropes so congratulations to all who found it scary but conquered their fears.  I really enjoyed myself.  Thank you to all the teachers who made our experience even better.
Today we went to Mersea Outdoors and did lots of fun activities. When we knew our groups we went off to our first activities.  My groups first activity was an obstacle course and other groups did things like caving.  After that we had a small break then went off to our next activity.  We did this thing where you climb up a wall and wobbly pole then stand up on a platform on top.  You hold someonelse's hand and lean back then drop!
Today we went to Mersea Outdoors and we did Totem Pole climing/caving and the obstacle course. We worked as a team and we took a bucket of water with us on the courses, and we could not spill it.  At the end we played football and we came back to school.
Published on: 11th September 2017