Top Computational Thinking Results For CHS Pupils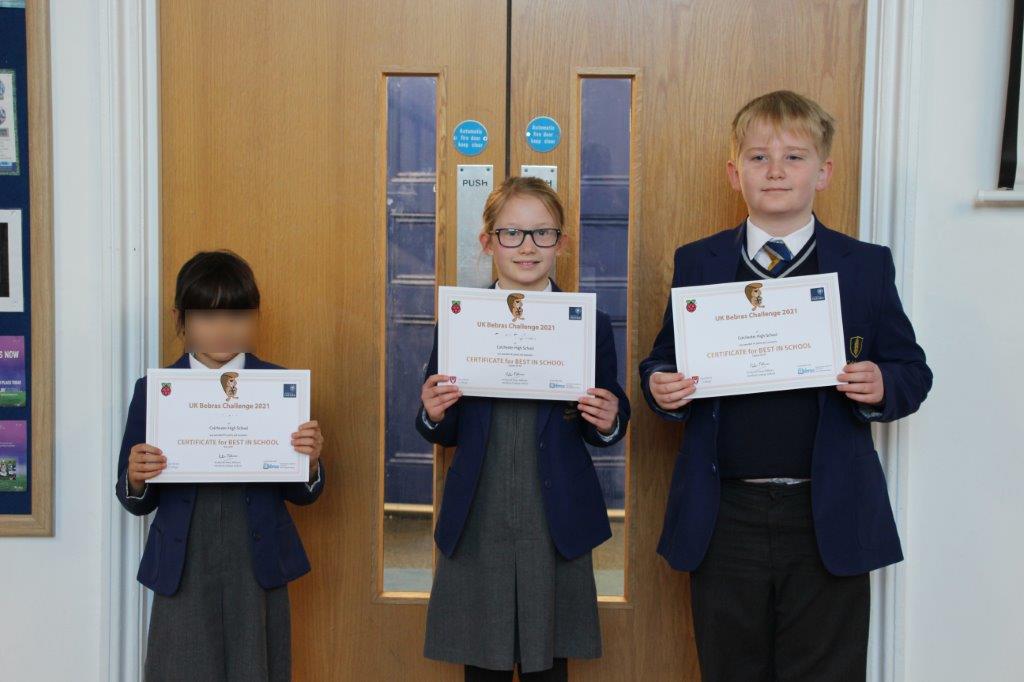 Congratulations to all our pupils from Year 3 to Year 11 who participated in the Bebras Computing Challenge this year. In particular, we are delighted to report all those Senior School pupils who received Gold Certificates for scoring in the top 10% of the country and who will be invited for next round run by Oxford University.
Archie Y6
Harry Y7
Aaron Y7
Pak Y7
Joseph Y8
Layla Y9
Jonny Y9
Thomas Y9
Louis Y9
Thomas Y11
Also receiving a Gold Certificate in Lower School are:
Rosemary – Y3
Oliver – Y5
Connie – Y5
The Bebras Computing Challenge introduces computational thinking to pupils, a skill that is highly valued in the 21st Century workplace.
Published on: 17th January 2022