Regional ISA Swimming Success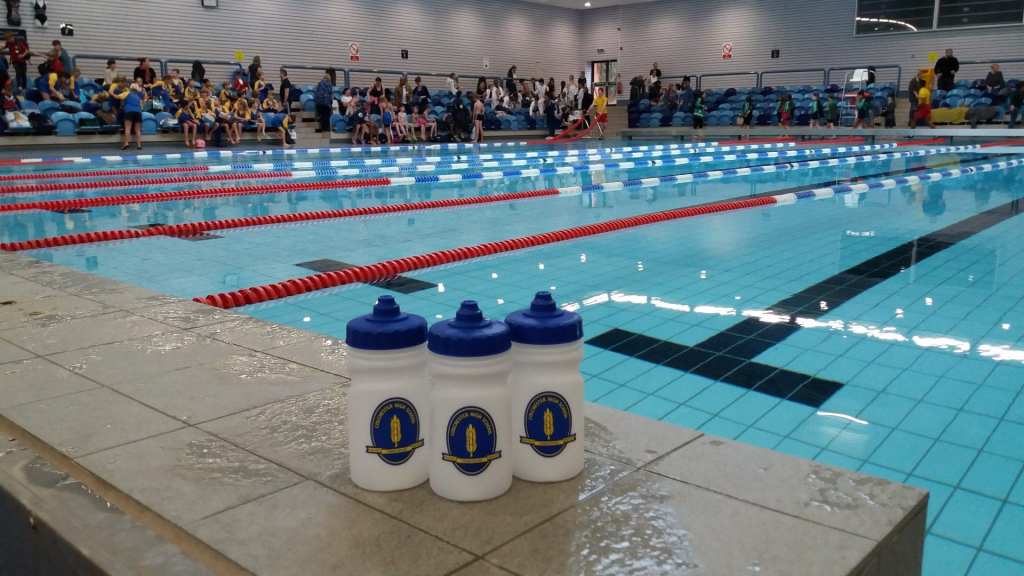 Congratulations to all our pupils who have this year participated at the ISA Regional Swimming Galas with special congratulations to our Senior swimmers who came first in the boy's category and joint winners of the overall Senior gala! Thank you also to the PE Department for organising such a major event in the ISA Sport Calendar and to the GCSE pupils who helped officiate the Junior Gala.
Special congratulations to our winners
Juniors
Year 5 Swim Team – ISA EAST champions.
Nik – 1st Year 5 50m Freestyle.
Logan – 2nd Year 5 Backstroke
Year 5 – 3rd Freestyle Relay
Seniors
Ben – 1st Year 7 Breaststroke
Georgia – 1st Year 9/10 Individual Medley
William – 1st Year 9/10 Butterfly
George – 1st Year 9/10 Individual Medley
William – 1st Year 11/ 12/ 13 Butterfly and Individual Medley
All of the above pupils will be forming part of the ISA EAST team at the ISA Nationals, together with Hayden and Louis who qualified for both of their respective freestyle and medley relays.
Published on: 13th November 2019