Parents Applaud New Holiday Provision For Reception Pupils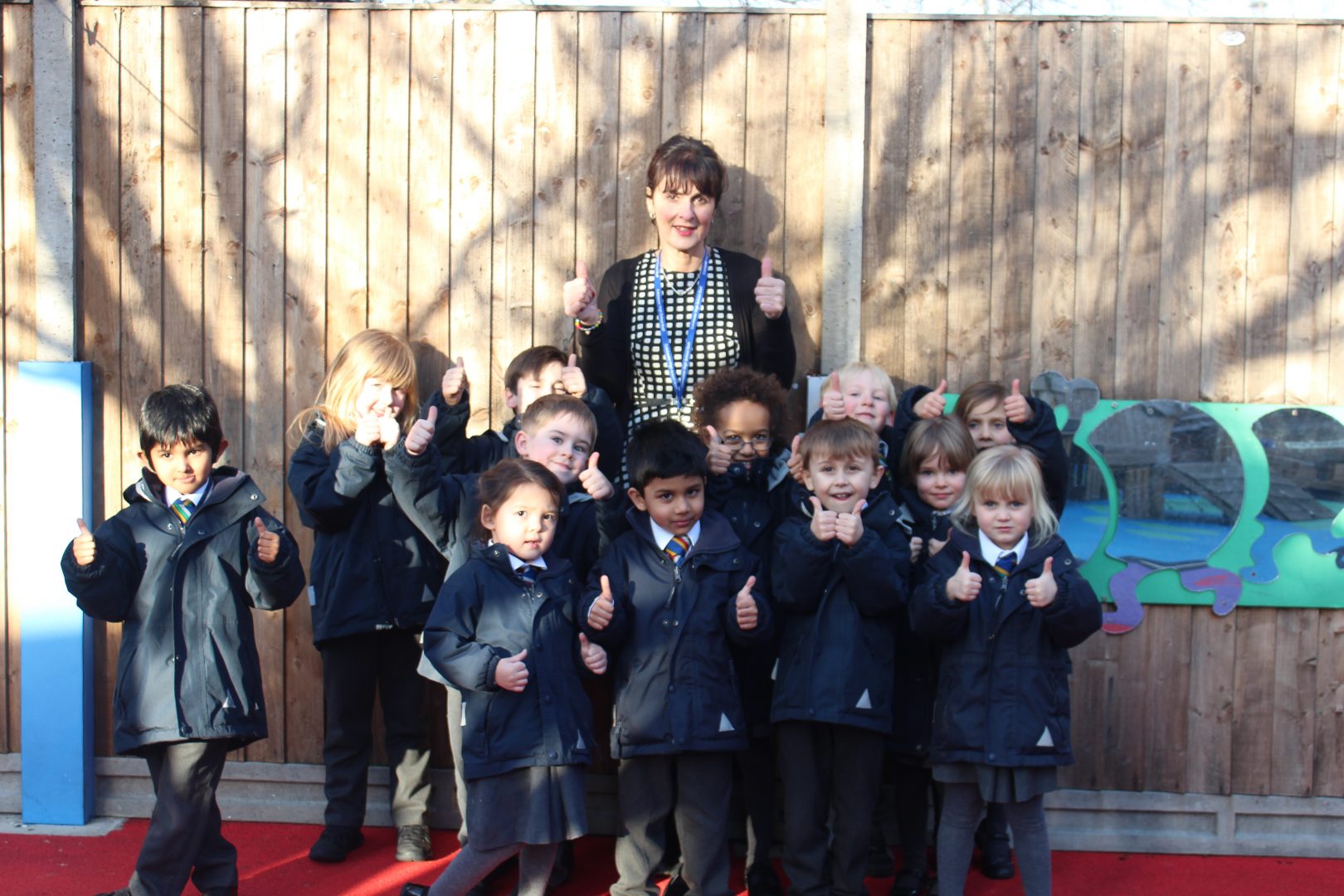 Colchester High School is delighted to announce that we will now be offering our School Holiday Provision to pupils in Reception as well as Nursery years.
Mr Young, Principal said, "As a school, we continue to review our practice, and have taken this decision as we realise how hard it is to find holiday clubs for children 5 and under. We also see this as a positive opportunity for our Early Years pupils, providing our Nursery children with additional peers to relate to and providing our Reception children with the chance to act as positive role models."
The Holiday Provision will be available from 8 am to 5 pm daily and will include a fun and varied programme of activities each week to ensure that the children continue to learn while having fun.
Published on: 30th January 2018