National Thank A Teacher Day 2020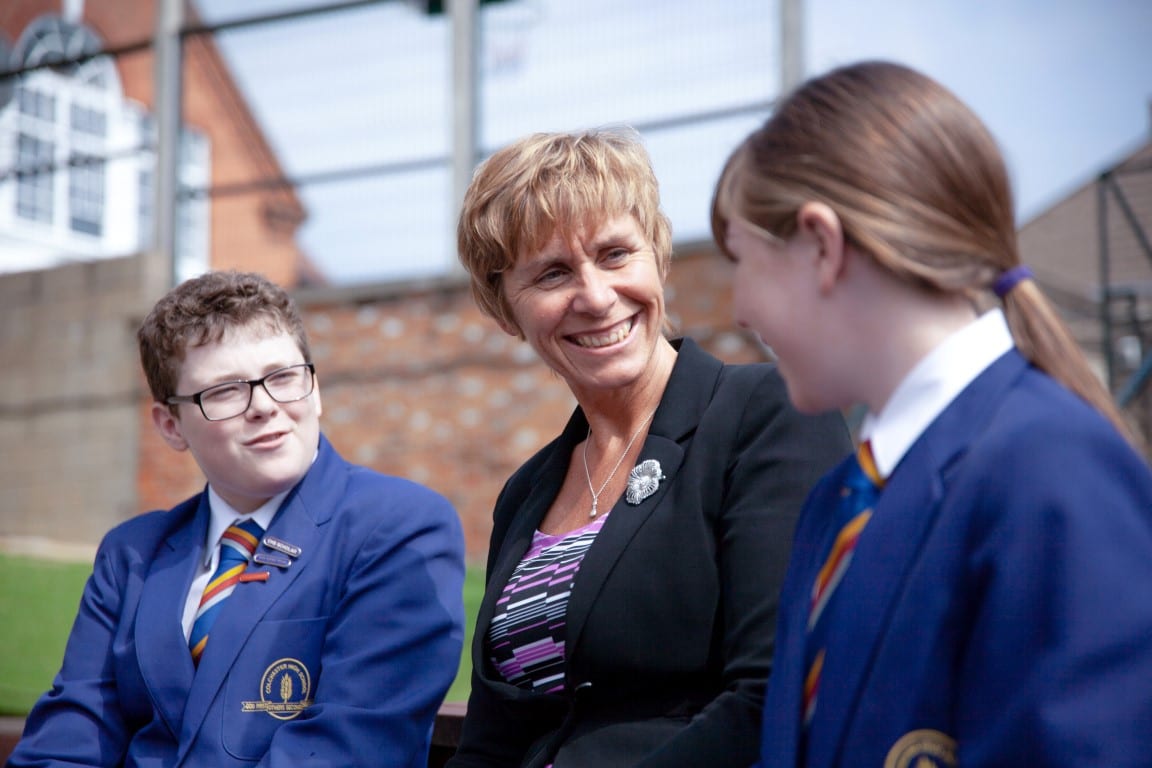 We have all had great teachers. They show a real interest in who we are, listen to our thoughts, inspire us to learn and encourage us to achieve our best, no matter what our goals are. The influence of a good teacher lasts a lifetime and I am sure that none of us will forget those that have helped us through these challenging weeks.
Thank you to all the CHS teachers who have been working so hard during these unprecedented times.
National Thank A Teacher day 2020
Published on: 20th May 2020