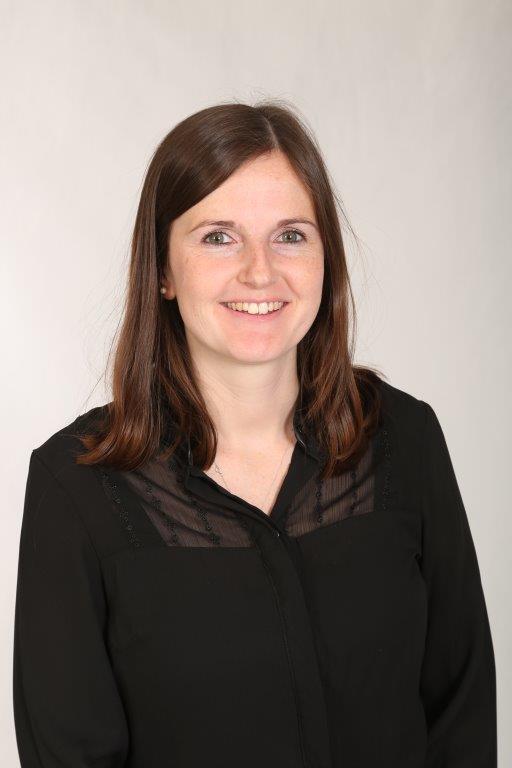 Miss Dannielle Harrison
Lower School Academic Lead
I hold the position of Lower School Academic Lead which I am extremely proud of. I am passionate about ensuring academic excellence for all of our pupils across the Lower School both through mastery o...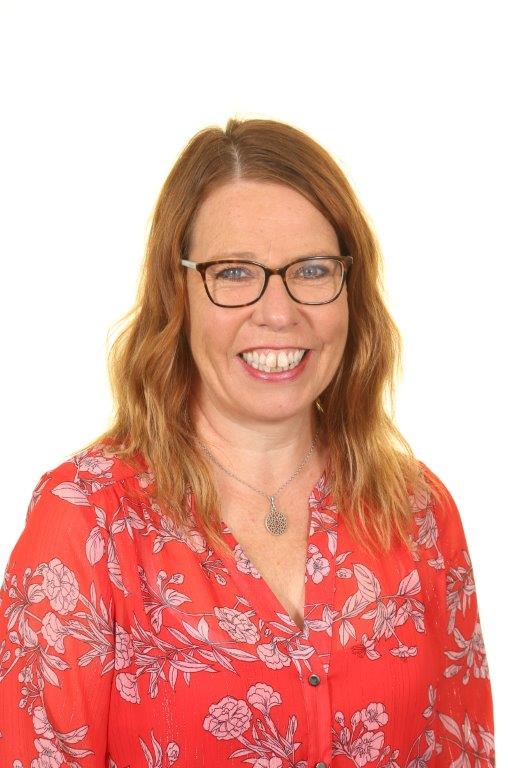 Mrs Claire Smith
Lower School Pastoral Lead
I am a firm believer that the pastoral care we provide ensures that every child in Lower School feels safe, happy, involved and confident in their own potential.  This is fundamental to the wellbeing...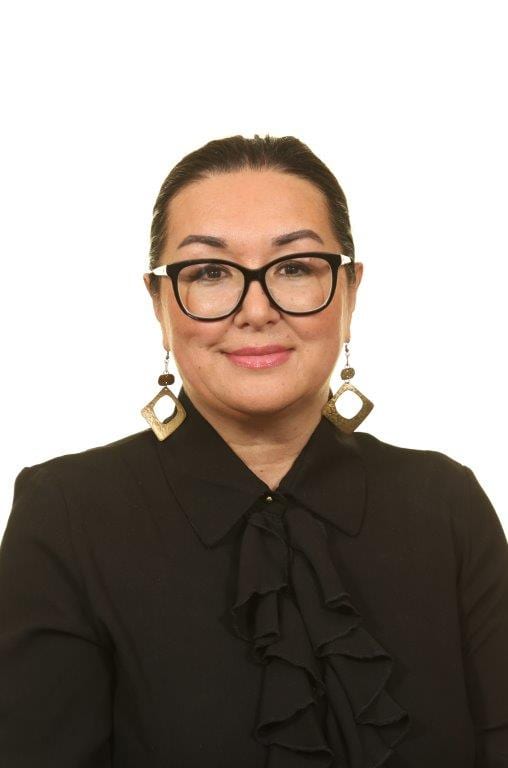 Miss Cora Allen
Head of Learning Support
My journey as Head of Learning Support at Colchester High School started 6 years ago and SEND has always been a highlight of my role as an educator. No school can be outstanding if it is not inclusive...
Staff Name
Qualifications
Mrs Karen Hull
BA (Hons) Early Learning
| Staff Name | Department/ Form | Qualifications |
| --- | --- | --- |
| Mrs Helen Roberts | Reception Form Teacher | BEd (Hons) QTS, Cantab |
| Mrs Clare Young | Reception Form Teacher | BEd (Hons) |
| Mrs Claire Smith | Year 1 Form Teacher | BA (Hons), QTS |
| Miss Ruby Hunte | Year 1 Form Teacher | |
| Miss Hazel Door |  Year 2 Form Teacher | BA (Hons), PGCE |
| Mrs Emily Proctor | Year 3 Form Teacher | BA (Hons), MA, PGCE |
| Mrs Philippa Rush | Year 4 Form Teacher | BEd (Hons), MA (Ed) |
| Mrs Anne Hazell | Year 5 Form Teacher | BA (Hons), MPhil, QTS |
| Mrs Katherine Smith | Year 5 Form Teacher | BA(Hons), QTS |
| Mr Fraser Jamieson | Year 6 Form Teacher | BA (Hons), QTS |
| Mrs Emma Maclennan | Maternity Leave | BA (Hons), QTS |
| Staff Name | Job Title/ Form | Qualifications |
| --- | --- | --- |
| Mr Adam Dowson | Head of PE & Games | BA (Hons), QTS |
| Miss Alison Banks | PE & Games Teacher | BEd (Hons), QTS |
| Mr Chris Rayner | PE & Games Teacher | BA (Hons), PGCE, QTS |
| Mrs Tracy Cole | CHS Swim Teacher | Head Coach of Colchester Phoenix Swimming Club' |
| Miss Mercedes Romero-Fernandez | Head of Music | BMus, PGDip, PGAd, PGCE, QTS |
| Mrs Jessica Sillett | Music Teacher Prep | BA (Hons), QTS |
| Mrs Katrina Brown | Head of Modern Foreign Languages | BA (Hons), PGCE, PgDL, LPC |
| Miss Sandrine Atmadjov | Music Teacher Prep | BA, PGCE, QTS |
| Staff Name | Qualifications |
| --- | --- |
| Mrs Clare Merry | NVQ Level 3 Childcare & Learning Development |
| Staff Name | Job Title | Qualifications |
| --- | --- | --- |
| Ms Cora Allen | Head of Learning Support | BA (Hons), PGCE |
| Miss Nicola Andon | | BEd Hons QTS, T.E.F.L |
| Mrs Jackie Finch | | Cache Level 3 Diploma in Pre-School Practice |
| Miss Katie Dixon | | |
| Mr Edmund Wells | | |
Staff Name
Qualifications
Mr Greg Eaton
Mr Ross Farley
Mrs Gillian Gerrard
LTCL, GTCL (Hons)
Mr Chris Kuhnert
L.G.S.M.
Mr Colin Matthews
LLCM, Cert. (Mus.Ed.) TCL
Mr Phil Smith
| Staff Name | Job Title |
| --- | --- |
| Mrs Stacey Lane | Office Manager |
| Mrs Laura Evans | School Secretary |
| Miss Louise Drake | School Secretary |
| Mr Tom Door | School Secretary |
| Miss Mary Bullard | Receptionist |