LOWER SCHOOL NEWS TEAM BLOG 4TH NOVEMBER 2016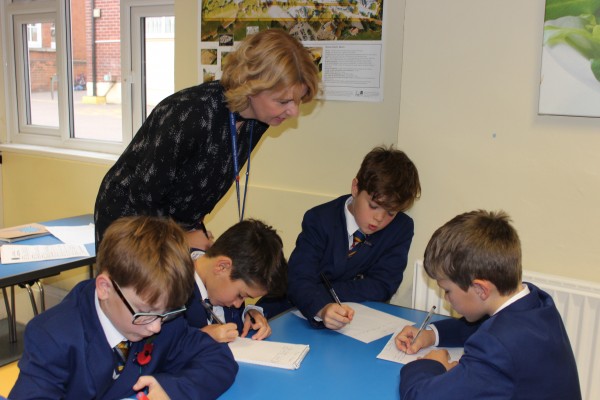 Talent Show Auditions by Georgia
I was excited to find out about the Talent Show auditions.  I entered. This is what happened.  There were quite a few people there.  I spotted Shanelle in my year.  I sang a song called "don't stop belivin".  It was really fun.  There I saw Nick and Christie and Archie and a few year 6 boys.  I had to wait two weeks but today I found out……….I'M IN THE FINAL!!!!!!!!!
Year 5H's new Science topic by Oscar
On Monday the 31st of October, 5H started their new science topic.  From the beginning of Year 5, 5H was learning about reversible and irreversible changes with Mrs Hazzel.  And after half-term we have started the topic of forces.  In our start of topic test there was a lot about friction.
Red Group Scratch Games by Nathaniel
On the 31.10.16, the year 5 red group was finishing their scratch games.  When they were finished, they tested games to check for problems.  It was a success.
Published on: 4th November 2016