Embracing the Outdoors with Year 8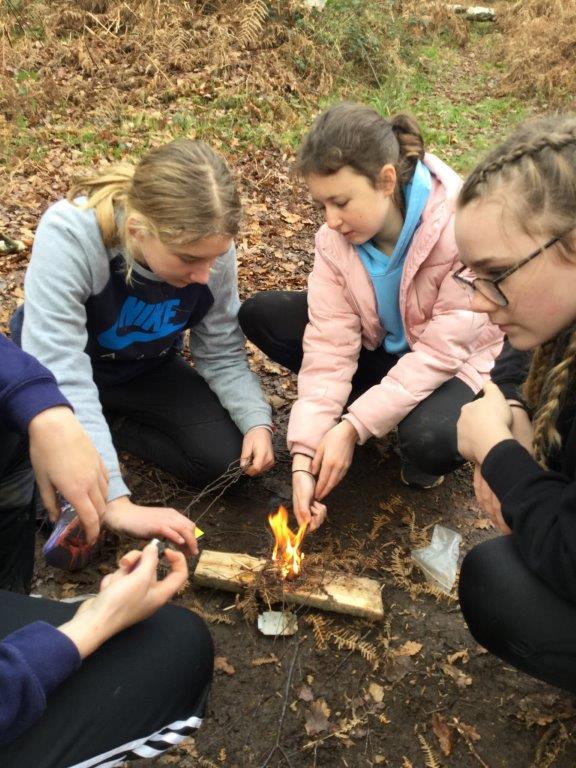 On Wednesday, it was the Year 8's turn to enjoy an outdoor activity day at the Cuffley Active Learning Centre. The team at Cuffley devised a fun programme of outdoor activities that focused on team building and developing their resilience, mental and physical strength and wellbeing!
As parents and teachers of the digital age we have a constant battle extolling the virtues of the great outdoors as opposed to the immediacy of their phones and pull of their Play Stations, and it was such a joy to see our pupils disconnecting and enjoying the fresh air whilst building essential life skills that they can take back to the classroom.
We look forward to rolling out opportunities for additional year groups in the New Year.
Published on: 4th December 2020