Embracing Nature and Building Character at Cuffley Outdoors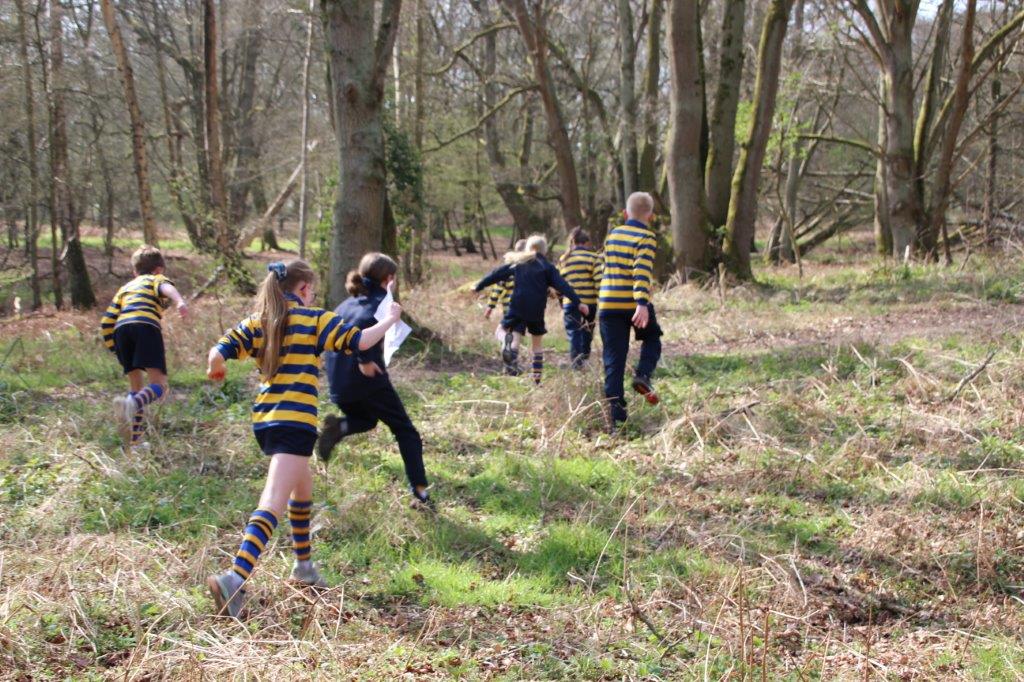 Our pupils from Year 1 to 8 have all recently enjoyed a day with nature at Cuffley Outdoors, Cognita's Active Learning Centre, where they have had the opportunity to develop their orienteering and team building skills, whilst learning to think under pressure. At Colchester High School we are passionate about outdoor learning and the benefits it brings to the pupil's education and wellbeing. The children all had a wonderful day.  Here is what they had to say:
Serise (Y1) – "I loved climbing the trees and building dens".
Rory (Y3) – "I liked the orienteering because you get to go exploring".
Stanley (Y4) – "I really enjoyed the low ropes, it would be even better if I was better at map reading!"
Emilia (Y5) – "I liked the freedom we had."
Paul (Y6) – "I loved being outside and active all day."
Niamh (Y6) – "I enjoyed working as a team to solve a problem."
Freddie (Y8) – "I enjoyed jumping in lots of puddles and the orienteering."
Oscar (Y8) – "The hike was fun as we could walk and talk."
Beth (Y8) – "They helped me learn more about maps and compasses."
Published on: 30th March 2022