Celebrating World Book Day 2019 From Nursery to Year 11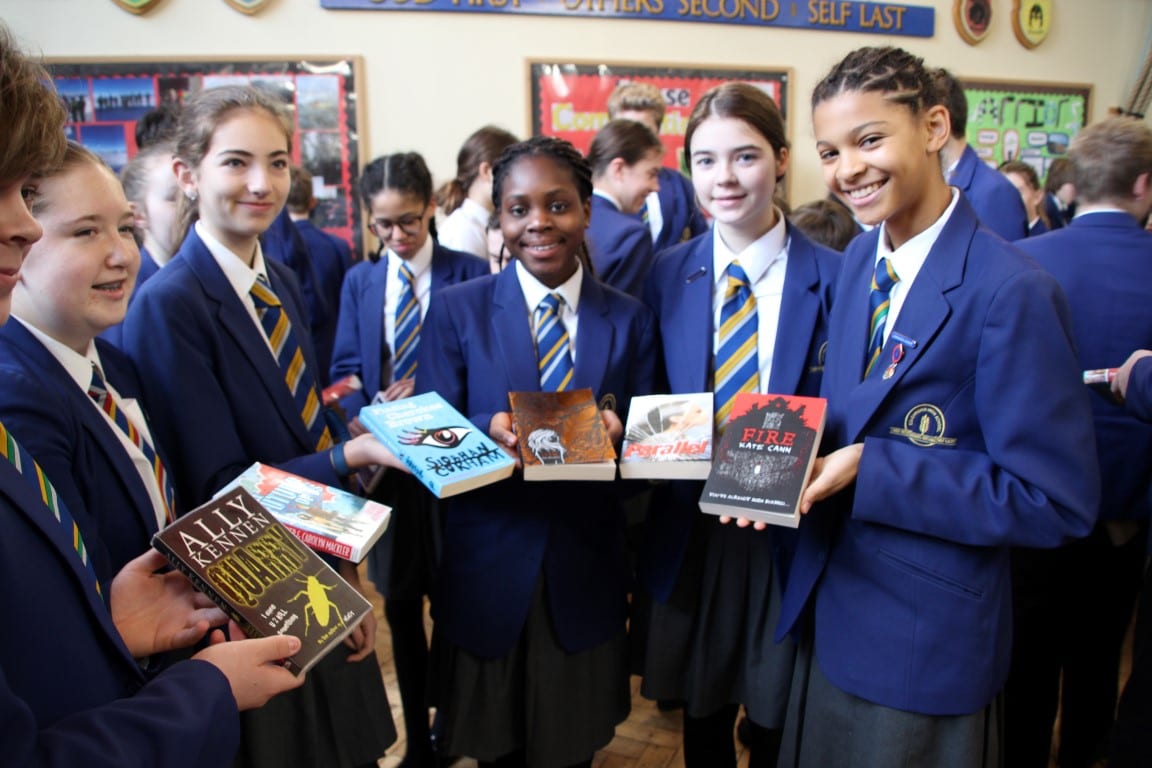 0

Sharing Favourite Books with Elis Murcia School in Spain
Pupils from KS2 have today shared their favourite books in a #CognitaCalling session with Year 6 Jade class at our sister School in Spain, ELIS Murcia. What a wonderful way to add a global perspective to #WorldBookDay2019.

Lower School English Podcast Winners
Well done to all the pupil that entered the English Podcast Competition this term.  Pupils were asked to create a podcast about their favourite book and there were some amazing entries.  The decision was so difficult to make that Mrs Hazell had to give her short list to a group of Year 9 pupils to make the final decision.  Congratulations to our winners who were announced in assembly today: Harris – Year 1; Emelia– Year 2; Wilf – Year 4; Nathaniel – Year 6; Lily Walker – Year 3.
Published on: 7th March 2019