We Have Awesome Teachers – Newsteam Testimonials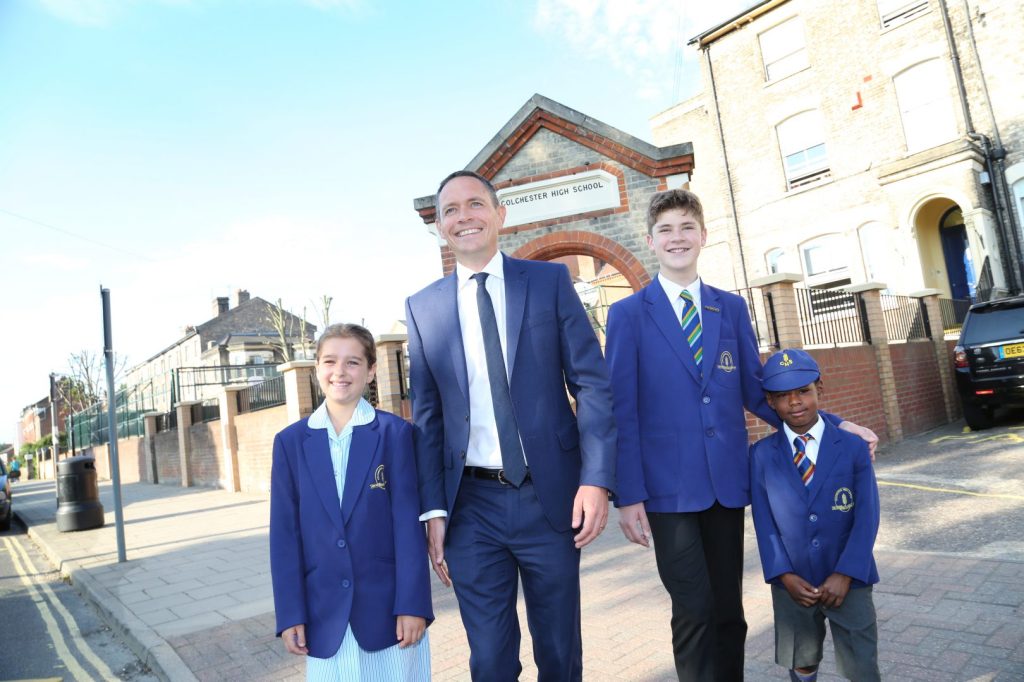 On World Teacher Day we would just like to say a huge thank you to all our amazing teachers who everyday work so hard to not only help our pupils achieve academically but to also become confident well-rounded individuals that understand social responsibility and kindness to others.  Here are a few articles written by Newsteam. Sorry we could not mention all teachers!
Mrs Hazell
Mrs Hazell is caring and kind. She pushes us to our max level so we learn much more.  Mrs Hazell has a great sense of humour and her science experiments are extremely fun.  Rayaan (Year 5)
Mr Jamieson
He is one of the most organised teachers I have had and now I am happy that I have him. He always helps us when we need help and he always has a smile.  When he gives us advise, it is always helpful and inspiring.  He is always such a Gentleman.  When we go on a trip he always make the trip fun and joyful.  Max (Year 6)
Mr Dowson
Mr Dowson has changed my life of sports. When I first started the only thing I could do was play cricket but now in Year 6 I can play a whole range of sports.  Mr Dowson has inspired me in all areas around sport and is enthusiastic about all I do.  Matthew (Year 6)
Guess Who?
This female PE teacher has been here for 2 ½ years. She has inspired me in lots of new and different sports.  Now I really enjoy sport.  Last year she taught us PE.  She is a great PE and games teacher.  She is kind and has an interest in sports – This teacher is Miss Banks!  Amelia (Year 6)
Mr Bloss
Mr Bloss has recently joined the School but he has settled in a lot. He is teaching me PE and has made me learn to get better at a phenomenal pace.  I am currently learning basketball and have recently played netball.  In basketball, he has helped us develop in this subject as well as games but back to PE he is helping us get better and that is the good.  Nathaniel (Year 6)
Teachers at Colchester High School
All teachers at CHS create a supportive and constructive environment for learning. They are always there to support your learning and to help you achieve.  Form tutors are always there to listen and support.  All teachers are devoted to creating a calm and interesting lesson environment.  Mr Young and Mrs Goodwin are committed to the School and all it does.  Teachers here are always ready to listen and are always ready to help us learn.  Samuel (Year 7)
Mr Abbot
I appreciate the effort that Mr Abbot puts into his lessons, as I tend to struggle with physics. I've always found biology and chemistry were interesting and easier to understand but Mr Abbot has helped me to gasp a wider knowledge of the subject.  Thank you Mr Abbot.  James (Year 10)
Published on: 5th October 2017