And the Winner of CHS Has Talent 2021 is………….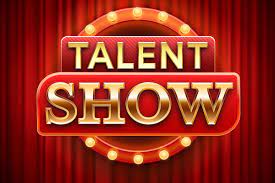 Junior and Senior Talent Show 2021
It was a great pleasure to be able to invite parents into School last Thursday to join with us to celebrate the amazing talent at Colchester High School. We had a wonderful range of performances including singing, playing an instrument and dancing. Ms Gracie-Langrick applauded all the pupils for not just their talent but also their courage and confidence in performing in front of an audience.
After much difficult deliberation, the judges chose the following winners for the CHS Junior and Senior Talent Show:
SENIOR WINNER: Felix
SENIOR RUNNER-UPS: Leo and Xavana
JUNIOR WINNER: James
JUNIOR RUNNER-UPS: Ella and Barney
AUDIENCE PRIZE: Freddie
Published on: 8th November 2021