An Amazing 60% of Pupils Achieve PB's at Third Park Run Take Over.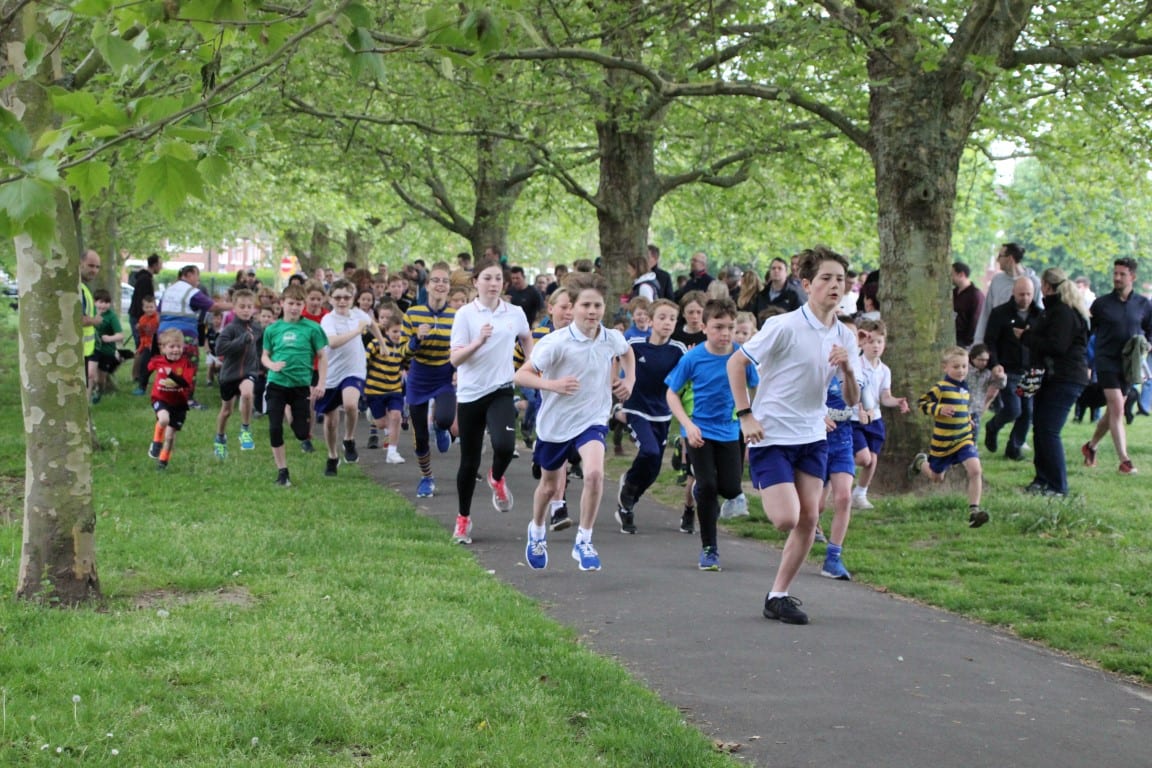 Thank you to all the pupils and volunteers who attended the last Colchester High School Junior Park Run take over for the Year! We were very pleased to welcome 167 runners of which 29 were CHS pupils.
Congratulations to the overall winner of the event Jamie in Year 8, who completed the 2K with a time of 7.45 on his first time attending the Park Run and to Elsa, also Year 8, who was the first girl with a time of 8.43, a new personal best!
Well done also to Lily who received her 11th Park Run bracelet this week and has now run the equivalent of a half marathon.
We are also pleased to announce that 60% of our pupils achieved a new personal best which is testimony to their determination and the health/fitness benefit of participating on a regular basis.
Thank you also to Year 10 pupil, Bryn who volunteered as a Marshal.
Published on: 20th May 2019