As a Senior Leadership Team, we really care about our school community and we are proud that this was reflected in our recent Independent School Inspectorate report, which described the leadership and management of the school as excellent.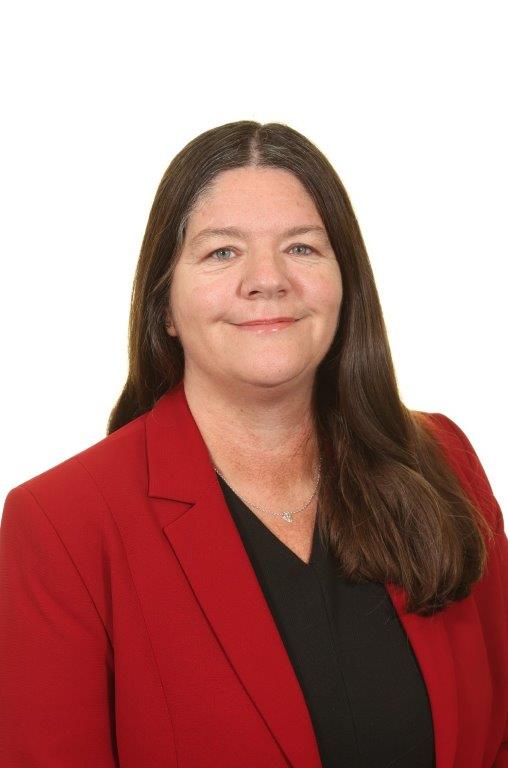 Ms Karen Gracie-Langrick
Headteacher
I am extremely proud to have taken the position of Headteacher at Colchester High School. With over 25 years of experience of working in education, I firmly believe that good quality education has the...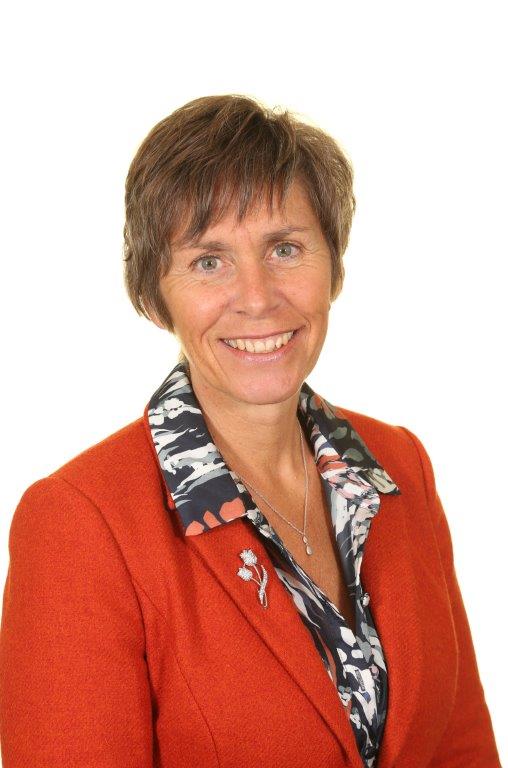 Mrs Carole Goodwin
Deputy Headteacher
I have worked at Colchester High School for over 16 years. I am very happy to have held positions as both Head of Lower School and Deputy Headteacher. My role at Colchester High School is multi-facete...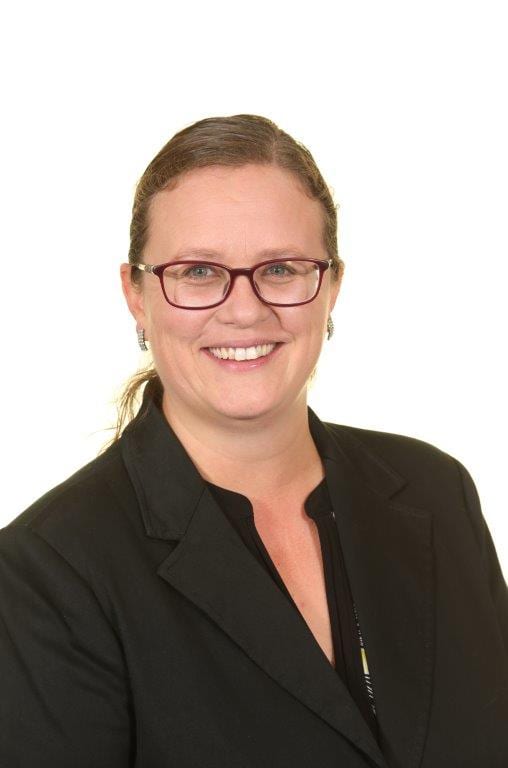 Mrs Harriet Croydon
Assistant Head Teacher
I am really pleased to hold the position of Assistant Head Teacher, a role which encompasses all the aspects of being an education professional, about which I am passionate. Over the course of my care...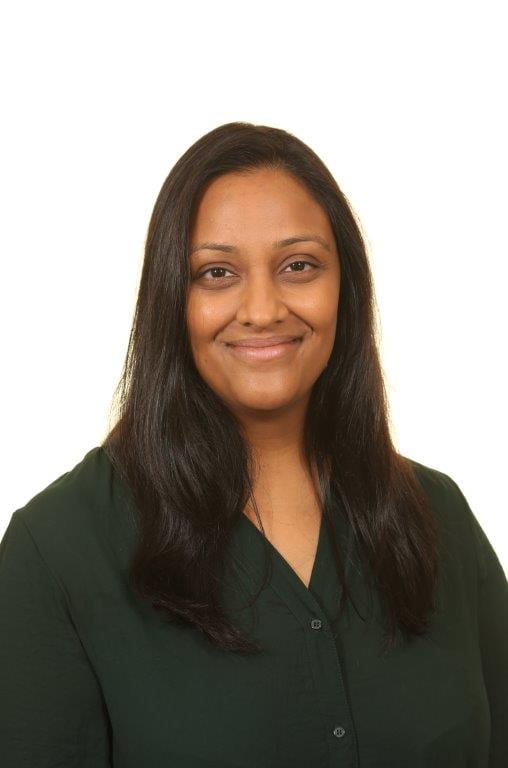 Mrs Reena Patel
Business Manager
I am delighted to hold the position of Business Manager at Colchester High School.  Having previously worked for a leading German Investment Bank for over 10 years as a Credit Derivatives Financial C...