2nd Overall at the ISA Regional Senior School Swimming Gala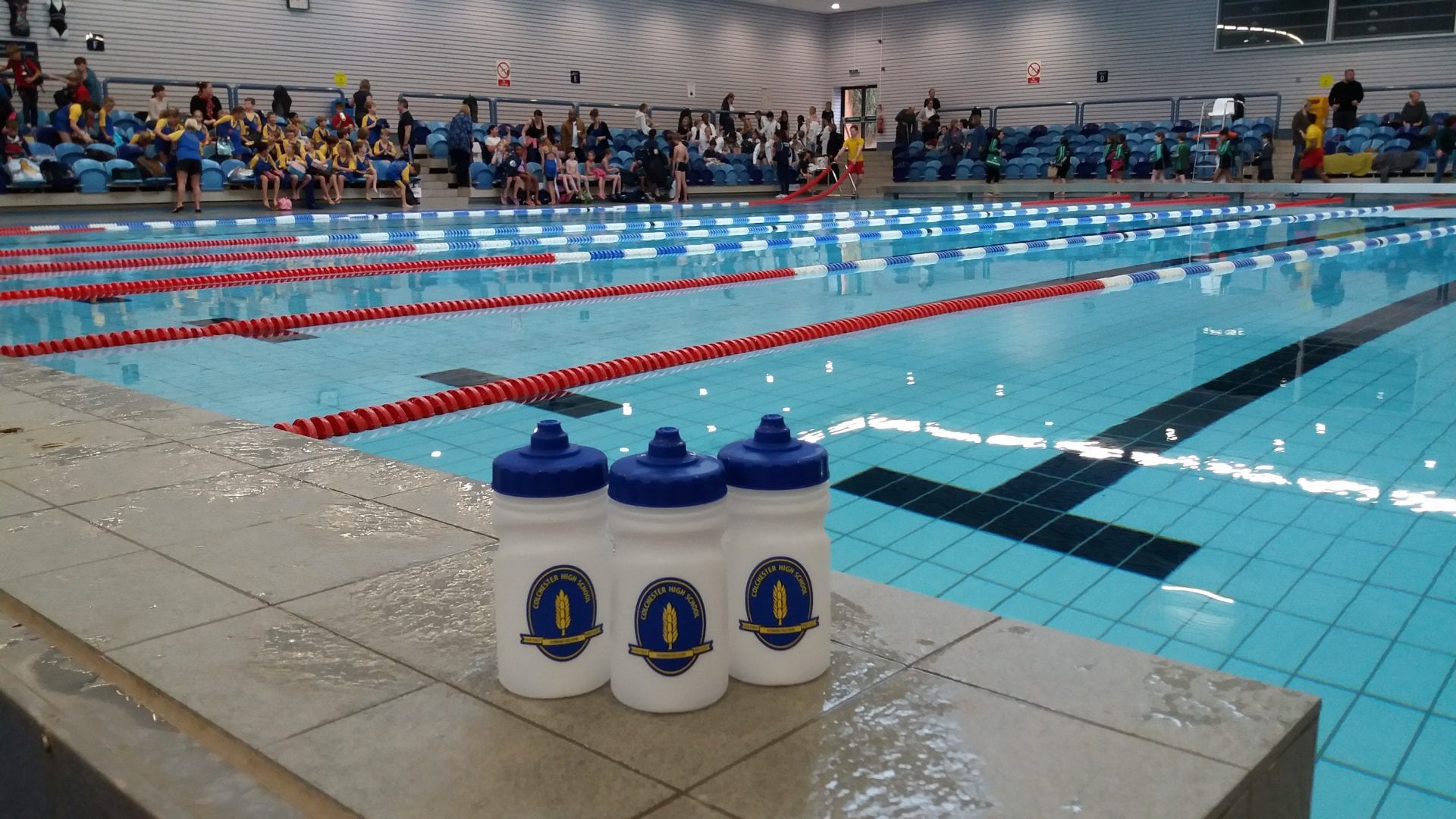 Yesterday it was the turn of the Senior School pupils to participate in the ISA Swimming Gala and they did not disappoint. Colchester High School came 2nd overall with a 2nd place position in the Boys Competition and 3rd place in the Girls Competition.
Individual winners were:
Georgia B – 200 Individual Medley
George W – 100 m Backstroke
William P – 200 Individual Medley & 50 m Butterfly
All three will be going to the Nationals! Congratulations to Mr Dowson for organising another amazing swimming gala!
Published on: 8th November 2018