YR 3 NATURAL HISTORY MUSEUM TRIP BY PHOEBE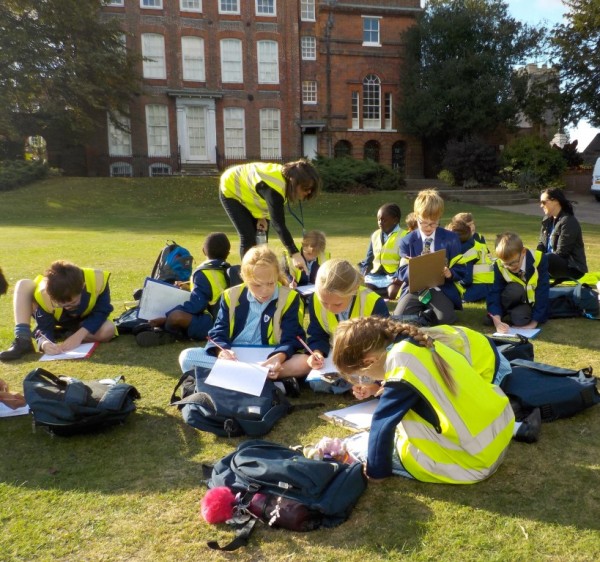 Natural History Museum Trip- Wednesday 5th October
First we walked to Castle Park where we ate our delicious snacks. We then played an energetic and noisy game of 'It' where we were as 'loud as lions!!'
After that we walked across the road to the Natural History Museum. It is a very small museum but has lots in it.
We looked in all the displays and saw all the different animals.
I loved using the microscope and also investigating the fossils.
I bought a beautiful bright pink pen, a bag of glittering gem stones and some tiny bee rubbers for my wonderful sister Amelia.
Afterwards we walked back to school in time for our scrumptious lunch!!
Please click here for photos
Published on: 6th October 2016