Year 7 Teambuilding Day at the Cognita Outward Bound Centre, Cuffley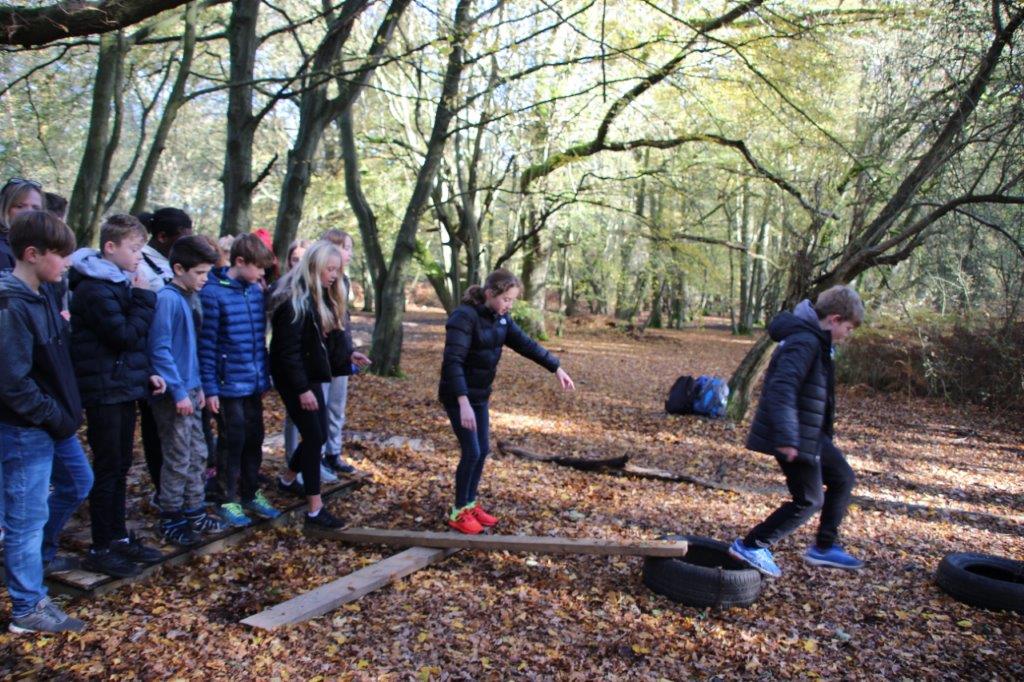 Just ahead of a national lockdown, Our Year 7 pupils were delighted to be able to attend a team building day at the Cognita Outward Bound Centre at Cuffley on Wednesday 4th November.
All pupils and staff seem to have thoroughly benefitted from the experience of a day with nature, outside the confines of the school classroom, where they were presented with opportunities to explore, problem solve, negotiate risk and learn both to manage failure and delight in success – and – in some cases become very well acquainted with the mud!
Outdoor learning is a fantastic way to develop a child's character and nurture a love of the outdoors.  Undertaking a series of challenges is a clear way to help to build confidence and resilience in our young people and to restore one's physical and mental health. Throughout the day, these shared experiences also helped our Year 7 pupils to make new friendships and develop collaboration and communication skills.
Published on: 5th November 2020