Year 5 Full STEAM Ahead Day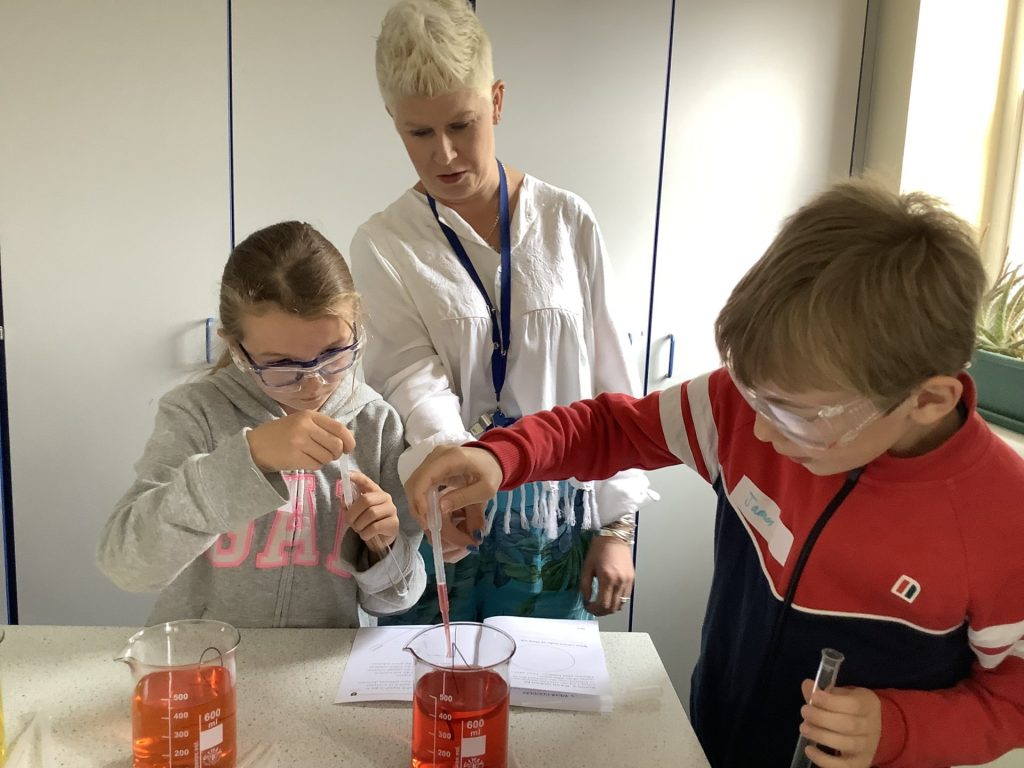 It was such a delight to welcome Year 5 pupils from CPHS and other schools from the local area to our Year 5 STEAM Event on Saturday 21 May. Pupils were engaged in a carousel of mathematics, engineering and science activities including investigating surfaces of 2D and 3D shapes by creating Tri – Hexaflexagons, the great Marshmallow Tower Challenge and testing the principles of Hooke's Law. Feedback from pupils included:
"My favourite activity was the Marshmallow Tower Challenge because it helped with teamwork and getting to know everyone including the year 10s."
"I enjoyed the carousel of science because it was very interesting to see how these activities played out in the laws of physics and gravity."
Thank you to our Senior School Ambassadors who helped ensure the event was a success.
Published on: 6th June 2022