What Amazing Talent!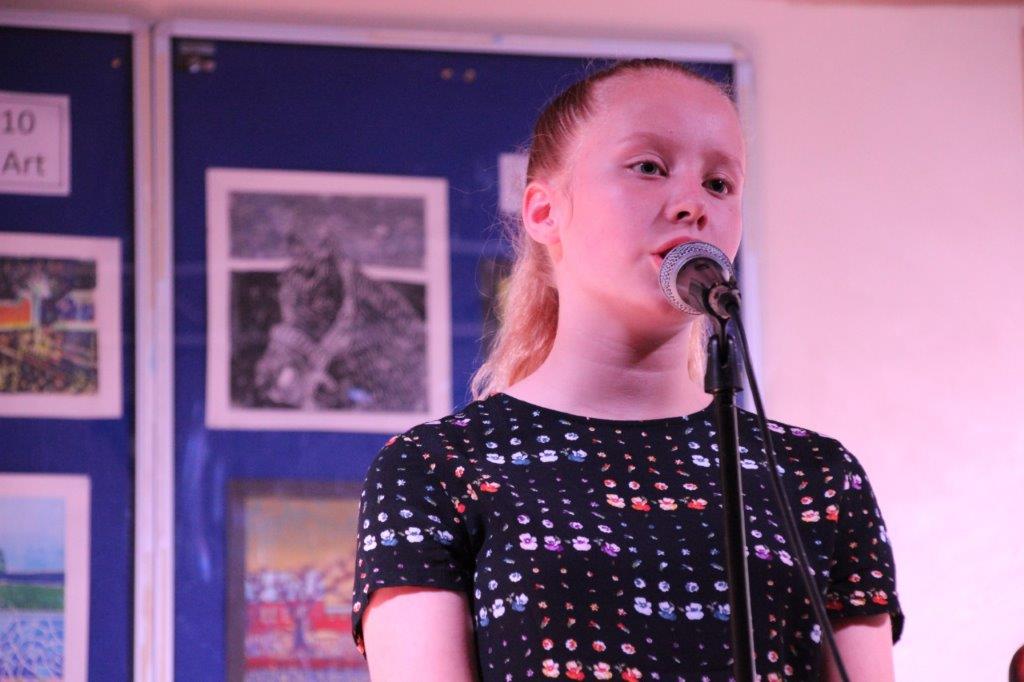 What mesmerising performances last night at the Junior and Senior School Talent Show. The evening was action packed with an incredibly wide variety of performances, from beat bopping to dance, hula hooping to violin playing, singing to a dramatic monologue. It is so inspiring to see how well our Music Department supports every child's unique talents. After much very difficult deliberation, the judges announced the following winners.
Junior First Prize – Xavana
Junior Runner Up – Chloe and Sophie
Senior Joint First Prize Winners – Isabella and Emmanuel & Rephael
And the Audience Prize was awarded to Jacob (Juniors) and Edward (Seniors)
Congratulations to all our performers and a huge thank you also to our compare for the evening, Bruno.
Published on: 8th November 2019