What a Fabulous Year 3 Parent Assembly!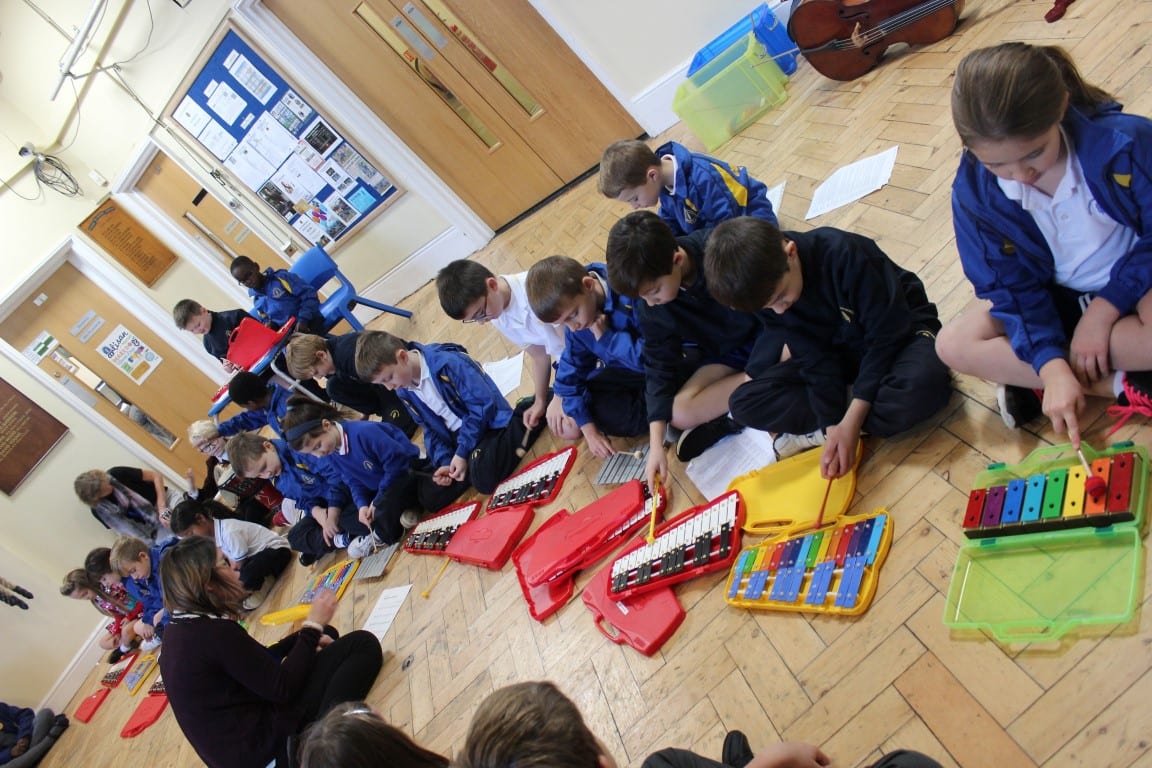 What an amazingly confident review by Year 3 today of the work that they have been doing in class so far this term.  The musical and dancing performances were marvellous and the weather poem and the news were both very eloquently spoken.  It was also very interesting to learn about cavemen; how to resolve a bear housing crisis using logic and reason; and about Mary Anning (1799 –1847) and her work on fossils and how hard she found it as a woman to be respected for her work.
The whole assembly was also a wonderful exhibition of character development as the pupils all performed in front of an audience of pupils and parents and displayed great creative expression in their musical performances.
A big well-done to Year 3.
#yearofthegirl, #character, #creativeexpression
Published on: 21st November 2018