A Week in the Life of the Lower School by Mrs Bickersteth 24th February 2017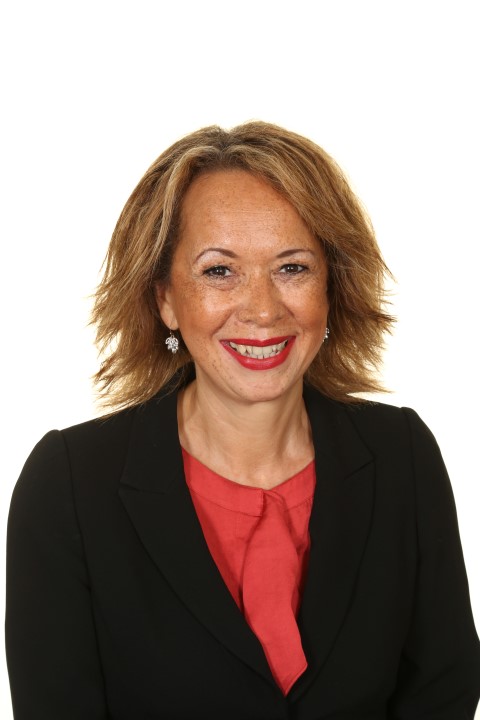 Welcome back from the half term break. Each day there have been highlights to celebrate. Here are just a few:
Monday: when the gates opened at 8.25am, there were many Year 4 children carrying in fantastically creative Religious Studies homework. They had designed models of mosques and the attention to detail was fabulous. These will be on show in the classrooms during our forthcoming Open Mornings too.
Tuesday: Today the Junior School Council had a meeting with Mrs Hill, the business manager, and the Laura, the Catering Manager, so that the pupil voice could be heard about school lunches. I popped into the meeting and it was clear that the children literally had "food for thought", as they realised that there are so many different opinions about food choices. There were a lot of useful discussions and the children gained an insight into the decision-making that is involved in catering for over 200 children. The School Council look forward to seeing how the food choices at the school develops in the future. The Jeremy Strong writing challenge had some excellent entries which I have enjoyed reading immensely. I looked forward to seeing who would be chosen as a winner by Jeremy Strong when he visited later in the week.
Wednesday: Nursery children were having great fun in their PE lesson with Mr Rayner today. Year 3 went to the Mercury Theatre for a drama workshop on PSHE themes. There was lots of positive feedback about this workshop from the children and I look forward to attending one of the upcoming workshops over the next few weeks, as years 4,5 and 6 will also be going to these. Thank you to the CHSA for making this possible. Today Year 4 were out on a geography trip to Swaffham to learn about wind turbines and ecopower.
Thursday: What an exciting day it was today! There were high winds with weather warnings issued about "Doris", but to add to this excitement, the author Jeremy Strong came to our school today. He was entertaining in the sessions that he ran for all the children throughout the day. It was marvellous for all the children in the Lower School to enjoy workshops with him in the day. A selection of Jeremy Strong's books were on sale at break times and there was a book signing event. A big thank you goes to the CHSA again for funding this event. I hope that the children have been inspired in their reading and writing by this author's visit. Thank you to Miss Harrison who co-ordinated this event.
On a different note, meetings took place in school with myself and other members of staff, with Mrs Clarke, our Marketing Manager and a representative from Cognita about Firefly as part of the preparations for developing a new Virtual Learning Environment for the whole school in the near future. This will be a positive development for the whole school community.
I have had a preview of the speeches which the head boy and girl are busy preparing for the Open Morning on March 4th – I am sure that both children will present their speeches with confidence.
In assembly, I enjoyed presenting a favourite traditional Anansi story to the Lower School and hearing Lauren (year 4) playing the piano for us today.
Friday: Today the winners of the Jeremy Strong story writing competitions were announced in assembly – well done to Dominic – overall winner (Year 4) and Amelia – runner up (Year 5), who received their prizes of signed Jeremy Strong books today and special certificates including comments from Jeremy Strong. On Friday, I was asked by my Year 6 pupils if there was a fridge in the classroom we were using…. and Mrs Hazell also said her class had been asking for a fridge too….. these unusual requests were the result of Jeremy Strong having told children on Thursday that a writer needed a fridge next to their desk to help them , as he kept chocolate and fruit in his fridge to eat in between writing sessions. He had told the children to ask their teachers for a fridge…
Next week the book theme will continue with World Book Day on Thursday – I look forward to seeing the costumes. I wish you all a good weekend.
Published on: 24th February 2017