A Week in the Life of the Lower School by Mrs Bickersteth 3rd March 2017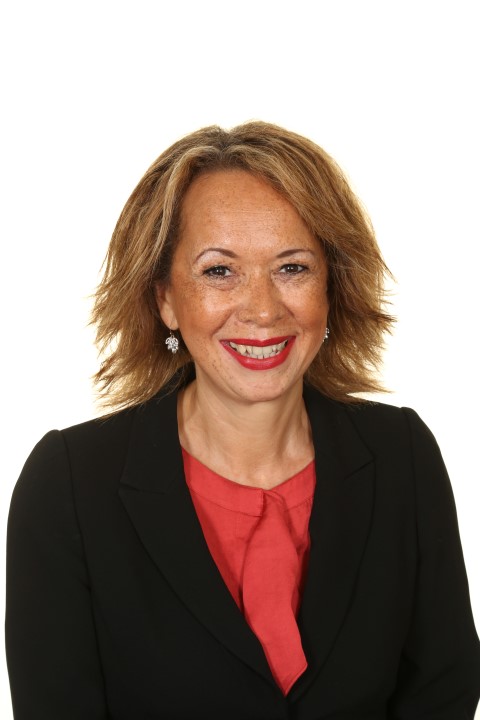 Monday was the day when mid-year reports were sent home, along with appointment slips for the parent consultation evenings towards the end of this term. Assessment terminology has seen a change recently from National Curriculum levels, to end of year expectations for each year group. Individual targets have been included in reports too. Effort and attitude to learning grades are included in reports too.
On Tuesday the Nursery children were busy making pancakes when I saw them. In the morning Year 4 went to their Mercury Theatre workshop. I was in the classroom for part of the morning teaching Year 6 and then walked to the Mercury Theatre with Year 5 in the afternoon, for their workshop. Year 5 behaved beautifully and participated with a really excellent attitude. Having been to one of the workshops, I must say that this CHSA supported event has been a positive addition to enrich the school curriculum.
Wednesday: Results of secondary school places allocations were issued in Essex on 1st March, so today Year 6 children were awaiting news about school places. The year 6 Form Teachers are aware of the need to help children at this time of year with the transition from Year 6 to Year 7 and will be supportive as children move through the final stage of Junior School.  It was a busy morning with class photos taking place today. In the Year 5 English lesson which I observed today the children were engaged in their learning which had the objective to "describe rather than tell by making deliberate word choices". The lesson started with the thought-provoking quotation, "Don't tell me the moon is shining: show me the glint of light on broken glass".  My lunchtime Year 4 English club worked hard on applying their grammatical knowledge independently – it is great to see how keen the children are.
Thursday: On Thursdays there is a whole staff briefing before the school gates have opened. My day started with the serious business of briefing taking place in the main school hall, whilst surrounded by: various witches, Mr Stink, Harry Potter, Little Red Riding Hood, Mrs Wally, Fantastic Mr Fox, Willy Wonka and other characters. Yes, it was World Book Day today and this included staff dressing as book characters if they wished to. The children looked amazing in their costumes today! In assembly the whole Lower School came together and had the chance to admire all the costumes, see if they could identify the characters, show the books that they brought in and share some thoughts on why they liked particular books.  As I went through the classrooms, there were learning activities taking place related to books and the children talked to me about their reading. In Year 6, for part of a lesson we had a World Book day quiz on authors and characters which revealed the fact that there is a wide range of reading tastes amongst the children. Their knowledge included knowing about E. Nesbit's "The Railway Children" as well as "Millions" by Frank Cottrell Boyce, which Year 6 have studied earlier this year.
The week ended with good news for our Junior Maths team from Years 5 and 6, who spent the morning taking part in the first heat of the Essex Primary School Maths Competition – they came 2nd overall and showed good teamwork whilst taking part in this event.
Tomorrow is the whole school Open Morning, so there are lots of preparations taking place today for that.  Some pupils are kindly giving up their Saturday morning to be tour guides – and give speeches in the case of the Head Girl and Boy – so I will be seeing them on Saturday morning.
I hope that you all have an enjoyable weekend and if you are attending the Open Day, I hope that you find it useful.
Published on: 3rd March 2017