A Week in the Life of the Lower School by Mrs Bickersteth 3rd February 2017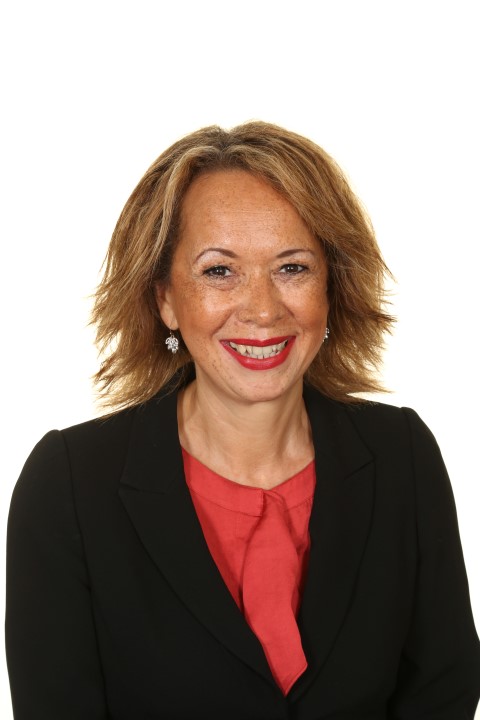 Assessments have featured in school this week as part of the on-going process of monitoring pupil progress. Children have been focussed and calm when completing any assessments, which have included maths, writing, reading and science. In between this, there have continued to be varied teaching and learning planned in school, including: Year 2 learning about Rosa Parks and the civil rights movement; Year 3 finding out about Iron Age hill forts; Year 6 researching mountain ranges; Year 5 honing their persuasive writing skills and Year 4 enjoying reading "The Borrowers" . First thing in the morning, Reception children have been enjoying choosing books to look at from their classroom selection and are able to explain why they like particular stories. I enjoyed hearing the guest speaker from the Humanist Society, who was in Year 6 as part of their RE lessons. It was a most interesting session and the children had many questions to ask.  The curriculum is greatly enhanced by having speakers from outside organisations and indeed, often parents have something useful to contribute too as guest speakers – please do let us know if you would like to offer an area of expertise to enhance a particular curriculum topic. The Year 6 Bikeability course has continued this week and the children have been positive about this experience. Year 4 had a great swimming gala on Wednesday- they will look forward to seeing the overall results. I have been pleased to have some children being sent along to show me examples of their excellent effort and work – some of the homework I have seen shows that as parents you are clearly supporting your children's learning out of school and this is greatly appreciated.
The Refectory has three sittings for lunch each day for the whole school and this makes lunchtimes a busy time of day. Nursery eats first, then Reception: now that a term has passed, the children clearly are much more independent and have established routines. The menus in the Refectory provide a lot of variety and do help children to try different foods, for example this week the additional choices, alongside the regular choices offered each day, included  a delicious leek, spinach and cheese lasagne; chicken  korma or vegetable curry served with rice  and roast turkey or quorn fillet. Continuing on the theme of food, after school on Thursday the Cookery Club, run by Mrs Bramall and Miss Harrison, prepared a delicious smelling vegetable curry – good teamwork was evident and it so good to have life skills being learnt by children at a young age.
On Friday I attended the CHSA meeting. There are so many things that the Lower School have been given by the generosity and hard work of the CHSA – it really is appreciated by everyone in school. Just this week, I have been discussing with Miss Harrison the arrangements for the Lower School's CHSA funded author visit after half – term and I have also been in contact with the Mercury theatre regarding some theatre workshops which are being planned for Juniors, again, this is only possible due to the CHSA. The children also always love taking part in the Bazaar and fete running stalls. I am sure that the forthcoming mothers' day gift event run by the CHSA will be a huge success again too.
Next week in school there will be a focus on Internet Safety, with Safer Internet Day on 7th February, but this is such an important subject, that children have E-Safety incorporated into their curriculum throughout the year too. A useful website for parents to use for advice and guidance on E Safety is:  https://www.thinkuknow.co.uk/parents/.
I wish  you a peaceful weekend with your families.
Published on: 3rd February 2017