A Week in the Life of the Lower School by Mrs Bickersteth 27th January 2017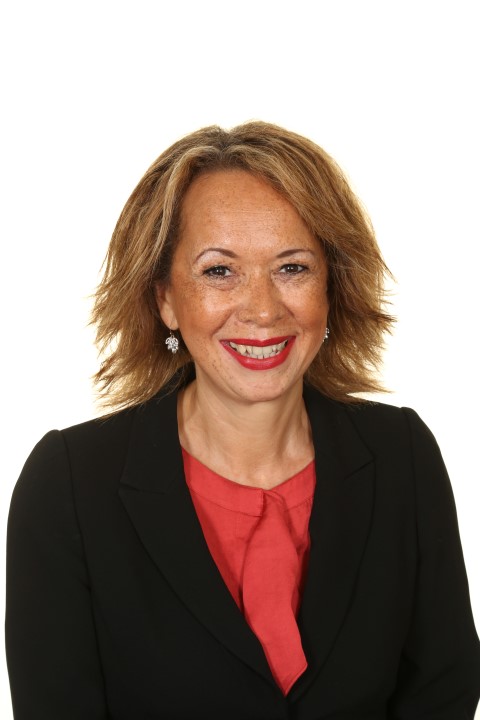 On a typical day when the children arrive for school in the morning, there are always some extremely eager arrivals at the gate who can't wait to get into school – it's brilliant to see this enthusiasm. Perhaps one of the reasons that the children are so keen to get into school is to meet their friends, but then there are always activities ready for them to look forward to in their form rooms  first thing in the morning, whether it is reading;  a thought-provoking question  shared on the interactive-whiteboard;  mindfulness activities; a quiz; fun maths or spelling activities or responding to teacher marking with a bit of "purple polishing"  using the purple pens kept for children to use so that we can clearly see how they have responded to the teacher comments. Often children arrive at the school gates carrying a homework project or House competition entry, which they are just so keen to share with their teacher and classmates. Sometimes it is the knowledge that they have a personal achievement to share that motivates the children to get into school, as form times are a time when many positives and different experiences are shared together and everyone likes to hear about these. This is just one of the many ways that the fundamental British values of mutual respect, individual liberty and tolerance of different religions and faiths are embedded at our school.
On an assembly day children then go to the main hall or drama room for assemblies after having registered in class. This week the assemblies have included a visit from Susan Sydenham from the Eld Lane Baptist Church, to lead an assembly for the Lower School with the message of "forgiveness". It is so good to have this close link with the Baptist Church and Susan is going to be leading activities with different year groups this term, including visits to the church by different year groups and a Prayer Space week in the Lower School. The assemblies for Years 3 to 6 have had a focus on the power of reading this week, linked to the launch of the sponsored Readathon. In the Year 5 and 6 assembly Mr Jamieson challenged the children to include some poetry as part of their sponsored reading. Years 3 and 4 had their assembly led by Mrs Smith and they considered the variety of books that they could read , including some children  reading extracts from their current reading books. Mrs Roberts presented an assembly about Readathon to Prep too. The children in Nursery who have been continuing with their early phonics work this week are already well on the way to have a head start with reading , ready for Reception. Friday sees celebration assemblies for the Prep and Junior departments, so there are always many happy faces when individual achievements and positive qualities are publicly recognised. I know that many of you encourage and support your children in activities outside school, and it is always lovely when children bring in news of these achievements and they can then have these celebrated in school too.
A team from Juniors attended the first round of the General Knowledge Quiz run by Quiz Club – well done to the team for representing the school so well and working together. During the week an apple tasting session took place for the Lower School with Tescos Farm to Fork team visiting the school (click here for photos). I hope that the fruit and vegetable  stickers and other activities to take home linked to this visit have helped promote some healthy eating- the following day after the visit I was struck by the variety of fruit snacks that Year 2 were tucking into when I visited their classroom. The Year 6 Bikeability course started this week on a freezing Monday afternoon – this continues over the next few weeks and will be a most useful qualification to gain.  The Prep children were quite envious of the fact that Year 6 were allowed to ride their bikes at school on that afternoon.
During the week I have really enjoyed carrying out pupil meetings which is when I get to hear the pupils' views and perspectives on school life. In small groups, the children have talked to me about a range of aspects of the school and I have been impressed with how well the children have been able to express themselves on a range of subjects, some of which are: explaining how they know that they are making progress; extra-curricular activities; safety at school and their roles in school. Friday had the opportunity for children to learn about Chinese New Year, and I was thrilled to see the Nursery children joining with the Reception class to share the learning they had been doing – there was a fantastic parade of dragons, lanterns, music and artwork which the children had all been doing. The catering staff also had put on some delicious Chinese lunch options, with the Refectory decorated with a Chinese flag, lanterns, hats and fortune cookies given out.
I wish you all a lovely weekend and look forward to seeing all the children return refreshed and ready for another full week on Monday.
Published on: 27th January 2017