A Week in the Life of the Lower School by Mrs Bickersteth 20th January 2017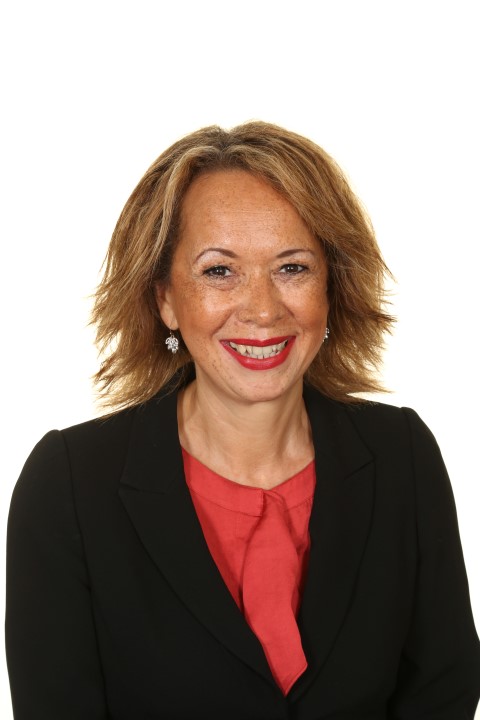 This has been such a positive week in school. The whole school experienced "Wellbeing Week" which had a theme for each day and involved staff and pupils in taking some time to reflect on how important our wellbeing is and taking part in some simple tasks to help focus on our wellbeing. A small sample of the activities that have been taking place in school follows: meditation, breathing exercises, yoga, compliments day, planning healthy meals, mindfulness colouring tasks, reflecting on friendships and joining in physical exercise (click here for photos).
On Monday I enjoyed teaching Year 4 maths, English and RE – they were engaged in their work, courteous and keen to do their best. Whilst with Year 6 during one of their well-being sessions it was great to work with such a pleasant class.
Tuesday was a particularly full day, starting with the weekly pastoral briefing with Lower School staff before the school gates opened; then the first of the two open mornings that took place during the week which saw several prospective pupils visit the school; morning breaktime  for the Juniors had a walking challenge in progress as part of the "active" day for well-being week: I managed to fit in a couple of laps of the playground in between welcoming Open Morning visitors and getting ready for the Year 6 and Year 7 trip to Young Voices at the O2 stadium in London. I was most impressed at one Year 3 pupil who explained that he had already walked the equivalent of 2.5 km that morning (and had a fit bit to measure this)!
On Thursday, staff took part in a non-emailing day – the aim was to help encourage people to make direct communication with others during a day which had the theme "connect". This was an interesting experiment which was followed to a large degree! This day started with my assembly for which the Lower School pupils sat in their houses instead of in their usual year groups and greeted their new neighbours.  As is the case every week, a musician from the Lower School accompanied the children into the main hall, this week they enjoyed an impressive piano accompaniment from a year 6 pupil.
On Friday, Well being week culminated with a "wall of wisdom" being created by everyone from the Lower school.
The O2 Young Voices experience was fantastic – there were 7200 children at the O2 for this singing marathon. The day consisted of lunch eaten outside the O2 in the beautiful winter sunshine, then rehearsals and, after a break, back into the stadium for the evening concert. What an amazing evening – the show started with lights dimmed, the stadium illuminated with the LED torchlights held by the Young Voice choir members. We returned to school at around 11.30pm and during the whole day the children were extremely well-behaved and made it a really positive trip for everyone. I think that for the children this experience will have made a big impression on them. Thank you to Mrs Romerez Fernandez and Mrs Sillett for organising the Young Voices trip and to Miss Harrison, Mr Jamieson, Mrs Haggerty, Miss Reid and Mr Burridge who came on the trip too.  Year 1 and 2 were also out on a trip on Tuesday, to Tescos for a "Farm to Fork" visit.
The programme of school clubs started this week and I enjoyed popping into clubs seeing  how well children enjoying trying different activities; to take a snapshot of the extra-curricular life of the school on one day: on Thursday Mrs. Groves' Lego Club and Mrs Procter's prep maths games club were proving to be popular after school and both these clubs had children involved in practical tasks, collaborating with their peers; Cookery Club had its first session of the term with Miss Harrison and Mrs Bramall and homework club was a quiet setting for those children who were sensibly  getting on with their homework; sporting clubs included Mrs Banks' netball club  and Fencing with Mrs Staples; at lunchtime, Mr Burridge's  chess club was full  and Mrs Whitlam's  girls' friendship club was also well-attended.
With the end of the week approaching, I wish you all a restful weekend.
Published on: 20th January 2017