A Week in the Life of the Lower School by Mrs Bickersteth 17th March 2017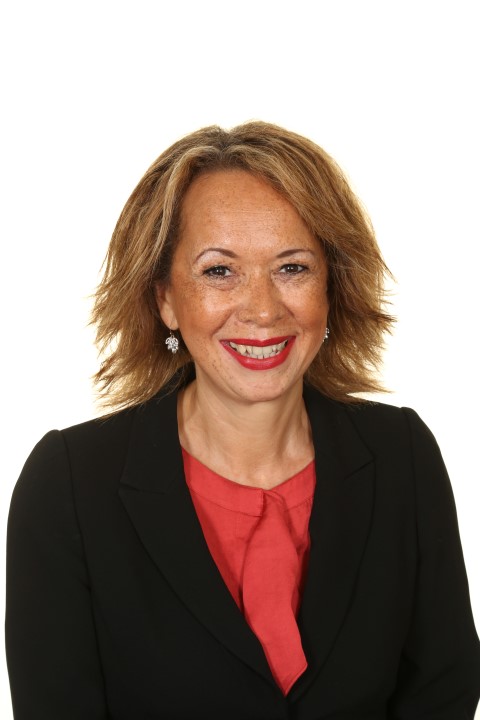 The week started with many Year 6 children spending a day in Year 7, which is a really important opportunity to start forging links with the Senior School and other future Year 7 pupils. It was a varied day for the children and hopefully they are feeling reassured about the move from Juniors to Seniors.
I have seen some varied lessons being taught this week – in Year 3 children got to grips with the present perfect tense in a lesson with a grammar focus and in another they were writing poems on the theme of Spring. During the week teachers have also been dropping into each other's lessons as part of the sharing of good practice that ensures that teaching and learning is always being honed so that the children receive an excellent education. There have also been one of the regular work scrutinies taking place in the Lower School, which involves the children's books being looked at by myself and subject leaders, to check that the teaching and learning is maintained at a high standard and to share good practice. It has been great to see so many examples of children's books which clearly show the care that teachers put into their lessons and providing useful feedback for the children.
This week I have been teaching some lessons in 4R to cover a staff absence, so I have been delving into teaching topics including: identifying human and physical features in the local area, using the 24 hour clock, using verbs correctly, linking ICT to literacy and geography to create persuasive tourist posters about Colchester, persuasive letter writing and  drama. I have been pleased to see how kind the children were in welcoming children who have spent some time visiting Year 4 on "taster days" too this week.
On Monday Mrs Hull and Mrs Roberts attended a moderation training session for the EYFS with schools from Essex. This was to look at Reception children's work, so samples from the children taught by Mrs Young and Mrs Roberts were taken along. They were thrilled to have received feedback from fellow Early Years professionals which clearly indicated how well the children at CHS are progressing against national expectations.
Throughout the week there has been a fantastic Prayer Space in the Lower School, which all the children have had time to reflect in this space, that volunteers from the Baptist Church have been running. It will be a shame to see the space go at the end of the week, but the children will have memories of   the thoughtful activities that they did and may even be able to utilise some of the ideas in their own lives if they wish to. Thank you to Susan Sydenham and all her helpers from the Baptist Church, and to Mrs Deasy for coordinating this week.
Some assemblies this week have included Prep children children listening to and thinking about the story of David and Goliath whilst years 3 and 4  listened to the story 'The Enormous Turnip,'  and discussed the idea of everyone working together in the light of the mouse's quote 'Alone we are weak, together we are strong.'
So, at the end of a busy week I wish you all a restful weekend.
Published on: 17th March 2017