A Week in the Life of the Lower School by Mrs Bickersteth 13th Jan 2017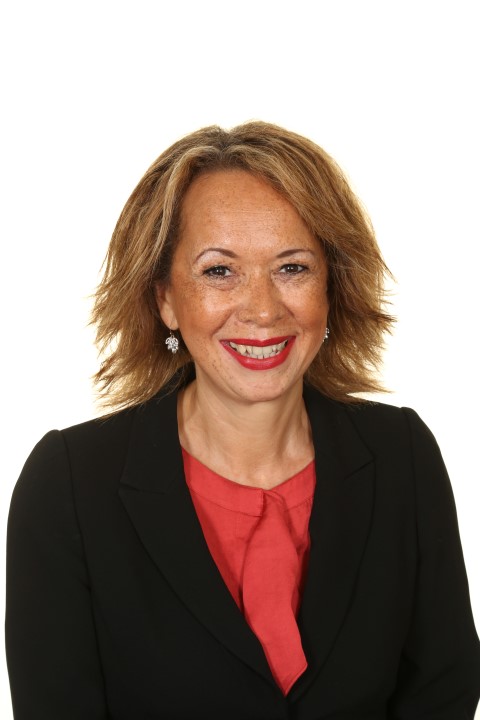 Happy New Year.  I hope that you have had a refreshing festive break. Pupils returned in good form on Monday and it is great to welcome some new pupils to the Lower School.  I have been in and out of lessons this week and have been delighted to see how well the children have already settled back in to their school routines. I expect that as they have returned for a full week, they will certainly be ready for a rest at the weekend! For staff, there were two days of INSET prior the children returning to school.  These days provided an opportunity for valuable Safeguarding training, including CSE and Prevent refreshers; continued professional development sessions for staff on teaching and learning; meetings to plan for the forthcoming term and First Aid training for some staff. There is a wealth of experience in the school and the sharing of good practice in school during staff meetings and INSET sessions is something which staff in the school value and use to ensure that the best possible provision is provided for pupils.
Many children have clearly been continuing their learning in creative ways during the holidays, judging from the homework projects and completion entries that have been coming into school this week. Year 6 had been set a Geography homework before the holidays, to create a presentation about a biome of their choice. Well, there have been such impressive projects brought in for this homework tasks –3D presentations included aquatic, alpine and Pacific Ocean biomes with much attention to detail evidenced. The RE House competition was to find out about how Christmas is celebrated in a particular country. There have been truly wonderful entries created for this and I think that all the children who have taken the time to work on this deserve to be proud of themselves. Thank you to all of you who have encouraged and supported your children with their extended learning. Displays of the work in school will enable children to see their peers' competition entries.
My lesson drop-ins this week have included seeing Year 3 working on their understanding of place value, ending their lesson with a "Maths box challenge" activity working in pairs, which necessitated good pair work with a peer, developing listening skills as well as mental maths skills. A Year 4 English lesson had a focus on the text "The Borrowers" which is their set text; I was impressed with the level of challenge that children were required to respond to and the differentiated work in the lesson which showed how well the teacher had pitched the work for the individual needs of the children. A Year 1 lesson included some "hot seating" which involved the children taking turns to answer questions in role as a character from a story, working in small groups; this helped develop speaking and listening skills as well as their wider literacy skills. I thoroughly enjoyed hearing from Year 1 children in their History lesson when they followed up their learning about early flying machines, by designing their own early flying machines and using the correct vocabulary to describe their machine. The flying machines had some lovely individual ideas: I was told by one child that there was a place in the machine for a pet rabbit to be carried, as well as having music on board for a party!  Several of the children were able to explain to me how the levers and propellers worked to make their flying machine fly. In Year 5 there was some lovely collaborative artwork in progress, based on "Starry Night" and other paintings by Vincent van Gogh. Each week Year 6 pupils listen to children from Years 1 and 2 read. When I asked the children about how they found this experience, the Year 6 responses included comments about how impressed the Year 6s were with the standard of reading and that they enjoyed their time engaging with the younger children. The rehearsal with Year 6 and 7 for the Young Voice event at the O2 next week sounded good and I look forward to seeing the event on Tuesday. Finally, the first of the swimming galas took place this week for Year 6.
It was unfortunate that the Lower School Curriculum Evening had to be postponed as a precautionary measure due to the weather warnings and the event will be rescheduled in due course.
Published on: 13th January 2017