Teddy Bear Fun at Colchester High School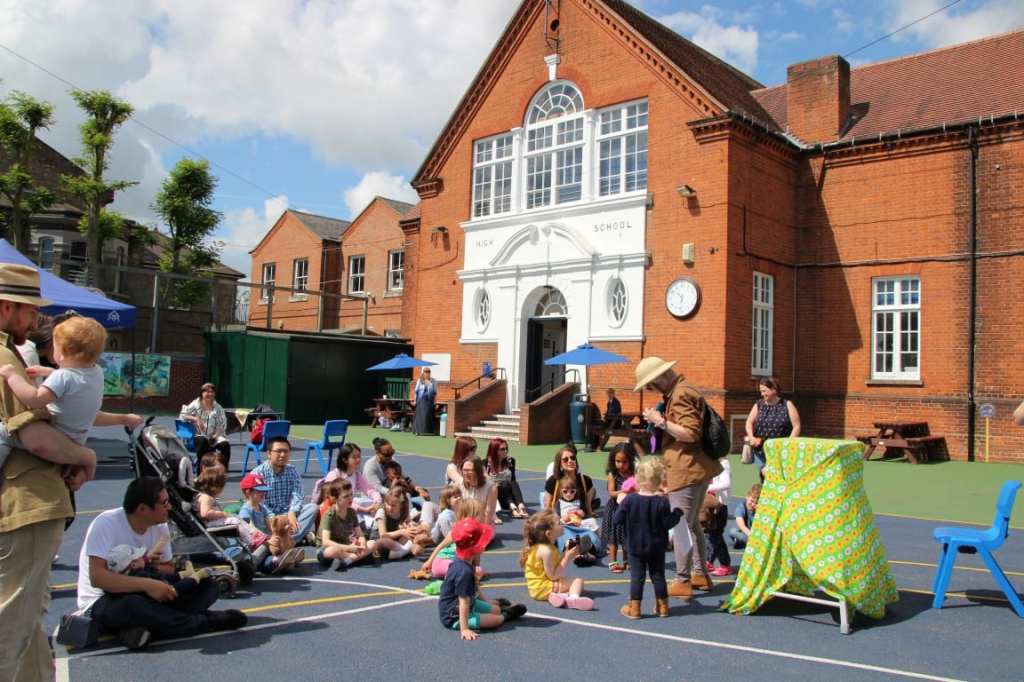 Over 45 families and their Teddy Bears enjoyed a fabulous morning at a Teddy Bear Picnic on Saturday hosted by Colchester High School.  Open to the whole community, the young visitors enjoyed a wide variety of fun Teddy Bear themed arts and crafts, biscuit decorating, music, sensory stories, and sports.
Colchester High School were also joined for the event by The Fresh Water Theatre Company who invited the children to participate in an imaginary Story Hunt using songs and rhymes to discover lots of teddy bears along the way.
Mr Young, Principal said "We would just like to say thank you to all the families who attended our Early Years Teddy Bear Picnic event.  At Colchester High School we pride ourselves on our close knit family environment and this was a lovely opportunity for us to expand our community for the day.  I would also like to thank all the pupils that also assisted at the event and took such great care of all our visitors".
Published on: 17th June 2019