Senior School Prize Giving 2019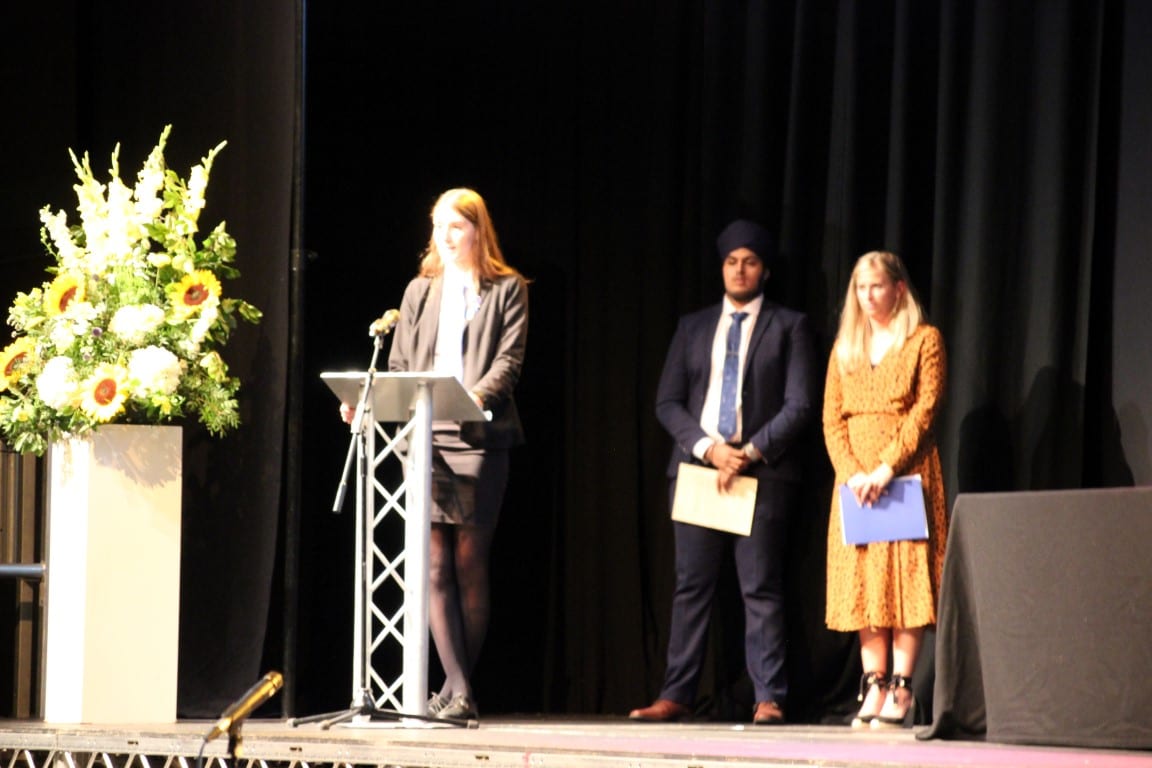 What a wonderful afternoon celebrating the achievements of our Senior School pupils this afternoon. We hope that all our pupils feel proud of all they have achieved this year and are looking forward to moving on to the next stage of their education next year.
Thank you also to our pupils and former pupil, Molly Osborne who all performed so magnificently this afternoon.  Molly, who is currently performing in Fiddler on the Roof in the West End also gave an emotional and inspiring speech to the pupils.
Published on: 8th July 2019