SENIOR PGL MARCHANTS HILL TRIP – DAY 1 BLOG BY JACK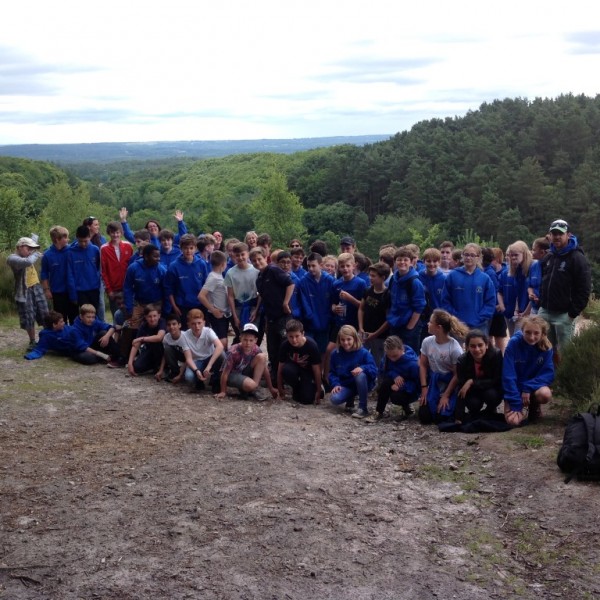 Yesterday we got off the coach and found a spot of grass to eat lunch and play sports( football, throw and catch, rugby.) At 3:00 we got to our cabins dropped our bags and went on a site tour. After that we came back to the cabins and were told our rooms . When we got in our rooms we unpacked and had a shower to get ready for dinner , dinner was quite appetising.
As a night activity we played robot wars which were organised by the PGL staff. This included throwing water balloons, plastic balls and collecting cones .  After we headed back to our room and went to sleep after a shower and some sweets.
Please click here for photos.
Jack (Year 7)
Published on: 5th July 2016