PUPILS CELEBRATE EXCELLENT GCSE RESULTS AT COLCHESTER HIGH SCHOOL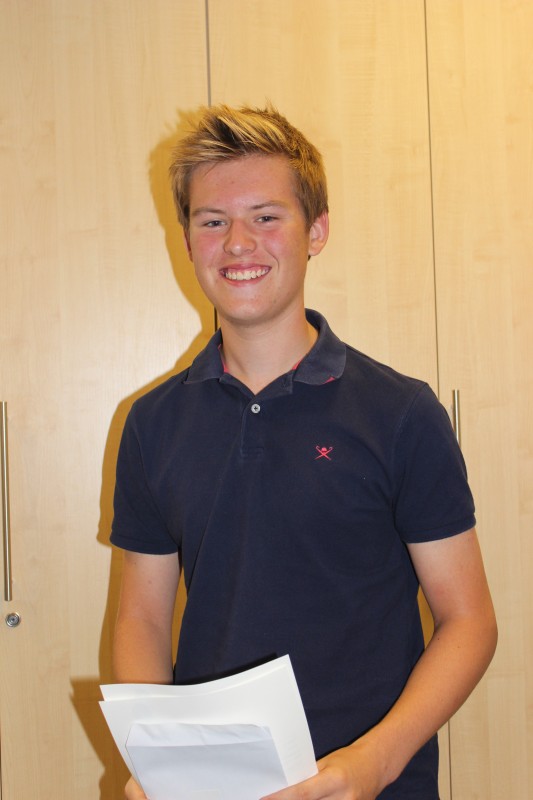 Pupils and teachers at Colchester High School are celebrating after another year of excellent GCSE results.  87% of the pupils gained 5 or more A* to C grades, compared to 69% nationally, with 79% of them including Maths and English. The results were particularly strong in Maths where 95 % of grades achieved in Mathematics were A*- C and 75% of grades in Further Maths were an A*.
Particular congratulations go to the outgoing Head Boy Charlie Pearce whose achievements included 5 A* (including Latin) and 7 A grades, Thomas Chua whose results included 5A* and 3 A grades, and Teddy Armitage whose results included 3A* and 6A grades.
The Principal, David Young commented, "These results are fabulous and we are incredibly proud of how hard the pupils and staff have worked together in an ever strengthening academic environment.  We wish our pupils the best of luck in their chosen career or post 16 education".
Please click here for happy faces of our pupils picking up their GCSE results
Published on: 25th August 2016