Pupils at Colchester High School Join Schools Around the Globe to Focus on Wellbeing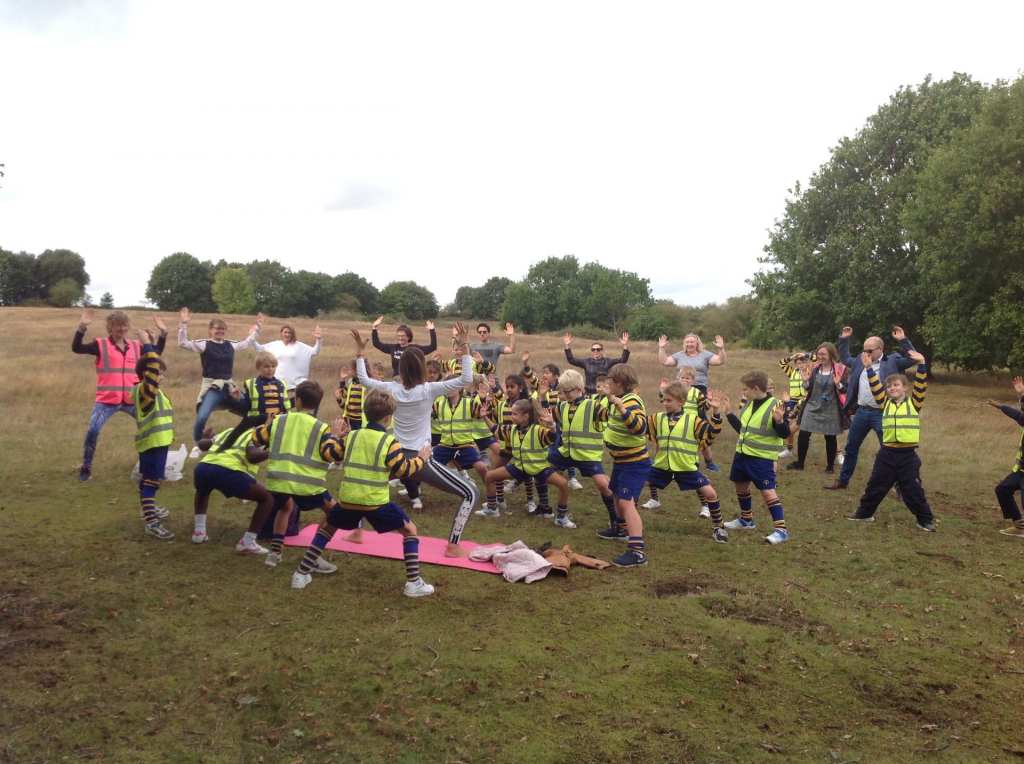 On Friday 27 September 2019, pupils at Colchester High School joined 45,000 children in Cognita Schools around the world, putting the spotlight on the importance of mental and physical wellbeing in children.
Throughout the day, instead of following the normal timetable, pupils were encouraged to undertake a variety of activities that taught the importance of exploring their emotions, communicating how they feel, learning to listen, and understanding others.  They discussed the impact of a healthy diet on wellbeing and the need to maintain physically active lifestyles.  Pupils were also warned of the perils of social media and too much screen time. The importance of community and communication was further emphasized by the use of Senior School pupils to lead some of the workshops and discussions in the Lower School.
Parents were also invited into the School, starting the day with a talk by Dr Aric Sigman, the renowned psychologist to parents on "Preventing Mental Health Problems in Children". They were then invited to join their children for lunch, Games sessions, our first Community Choir event and for a Tea Party after school.
Mr Young, Principal said "Friday was an exceptional day.  Our School focuses on wellbeing throughout the year but joining together in this dedicated day celebrated our commitment to our pupils' health and happiness. From Nursery to Year 11 pupils were free to reflect purely on their wellbeing for the whole day and we do hope they learnt some valuable life lessons.  It was also wonderful to be joined by so many parents, reiterating the importance of community and parents and teachers working together to ensure our children's happiness."
Published on: 1st October 2019