Prep School Prayer Space 2022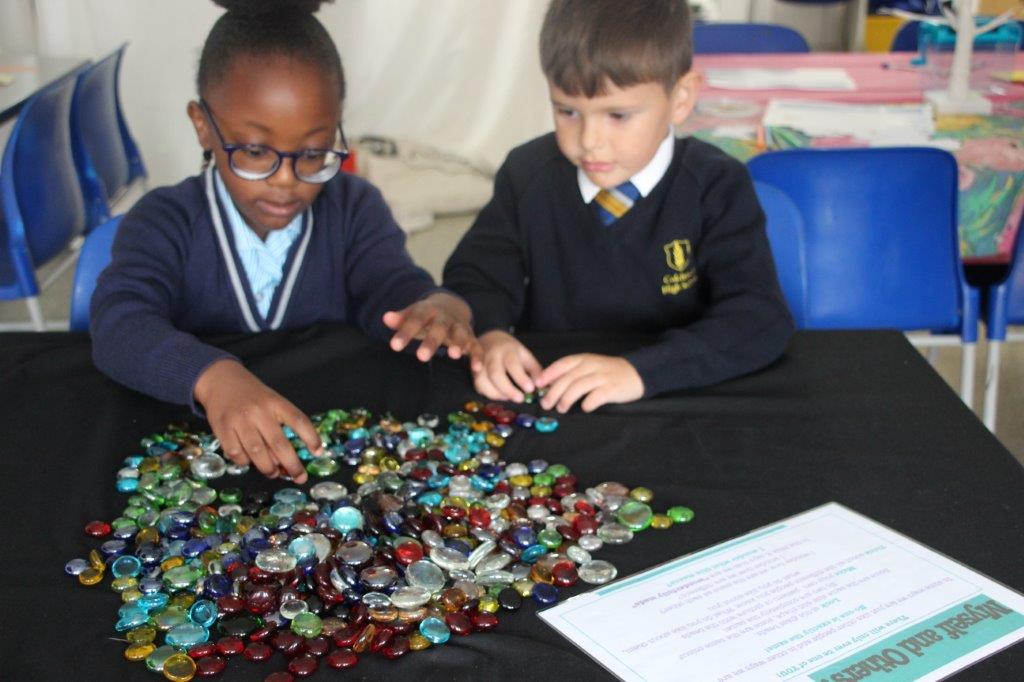 Topics at this year's Prep School Prayer Space included: A Response to Covid, the situation in Ukraine, 'Please, thank you, sorry', the Big Question and forgiving ourselves. This is what the pupils had to say about the experience.
What was the most important Prayer Space for You?
Alistair (Nurs) – "Playing with the little rocks and looking at the fish."
Lilly (4R) – "The shredding and the butterflies because they made me feel calm."
Mae (5H) – "My favourite Prayer Space activity was the glass beads because I could let myself be creative."
James (5H) – "…the beads because when you touch them they feels so soothing."
Y6 – "The activity where you write a worry and shred it because it got rid of my worry."
How would you describe the Prayer Space?
Tomi (Y4) – "It is a place that you come to be silent, to be still and have some calm time".
Y6 – "It is a calming place where you can stop and think about things that you would not normally think about".
What did you learn?
Joshua (R) – "I learnt to say sorry."
Published on: 19th May 2022