Nursery Lessons Go On Line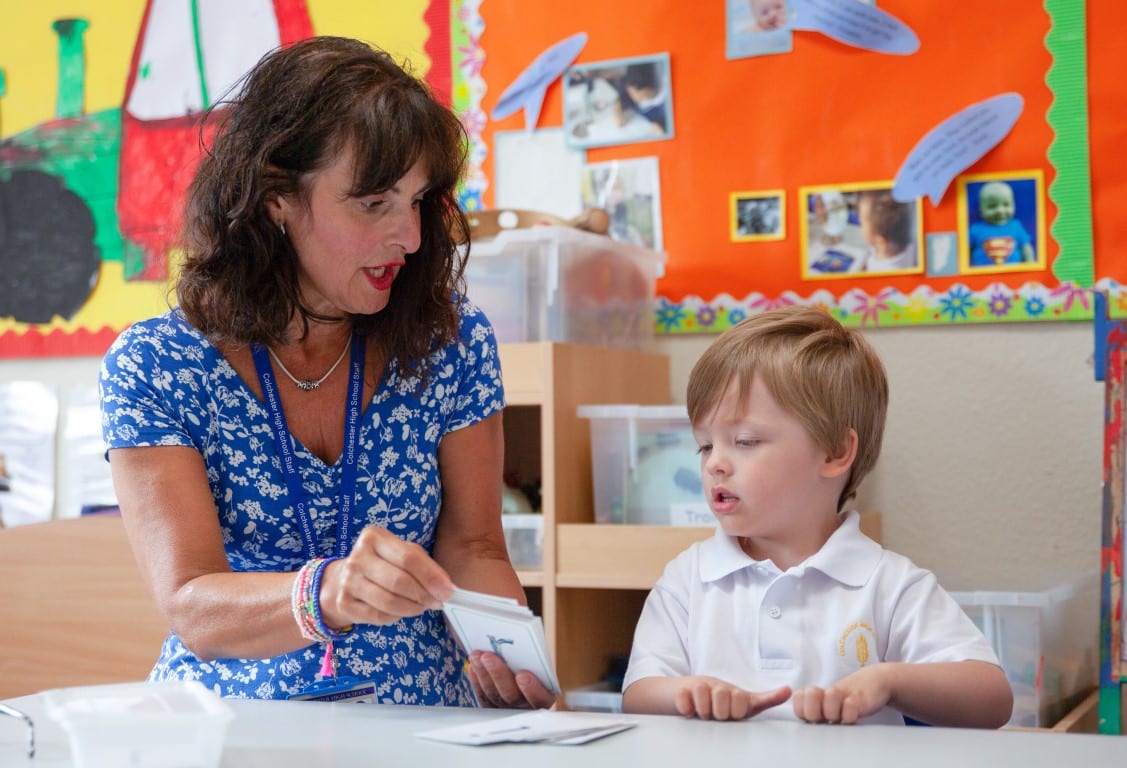 At Colchester High School, we believe that a child's formative years are critical to their educational journey and developing their love of learning which is why all our Nursery pupils are being offered online lessons throughout the Coronavirus lockdown period.
Lessons will cover topics such as spring time, outer space, our bodies and looking after the environment and will be supported through weekly challenges and tasks via the online learning platform See Saw. Nursery practitioners will also be supporting the children's Maths and literacy through this online learning platform.
Ideas for fun activities that parents and children can do together that will help with their child's development have also been shared with parents.
Our parents have been so grateful for this provision as can be seen from their quotes below:
"Our daughter loves hearing your voices and watching the videos of you all, she watches them over and over again. A big thank you too you all!"
"I see what you mean, Seesaw is really easy to use and some has some good features!"
"It brings some structure to the day and our son loves doing all of the activities, Thank you all!"
"I was a bit dubious about Seesaw as a nursery parent but our loves it and asks each morning to see what activities you have put on!"
"Our daughter really enjoys watching the videos each day and listening to the stories, we look in the morning and chose our favourite activities to do each day"
"Loving Seesaw – our daughter wants to send video recordings in of all her work loves it"
"Our daughter really enjoys having a video message each morning and I have read your replies from yesterday and she was beaming from ear to ear."
"Thank you for all your hard work with this – great to have some routine"
If you would like to learn more about how we are keeping our youngest learners engaged, please visit our website or contact our Admissions Manager on 01206 217 117 or at admissions@colchesterhighschool.co.uk.
Published on: 21st April 2020