New Culinary Programme Offered, Focused on Eradicating Food Poverty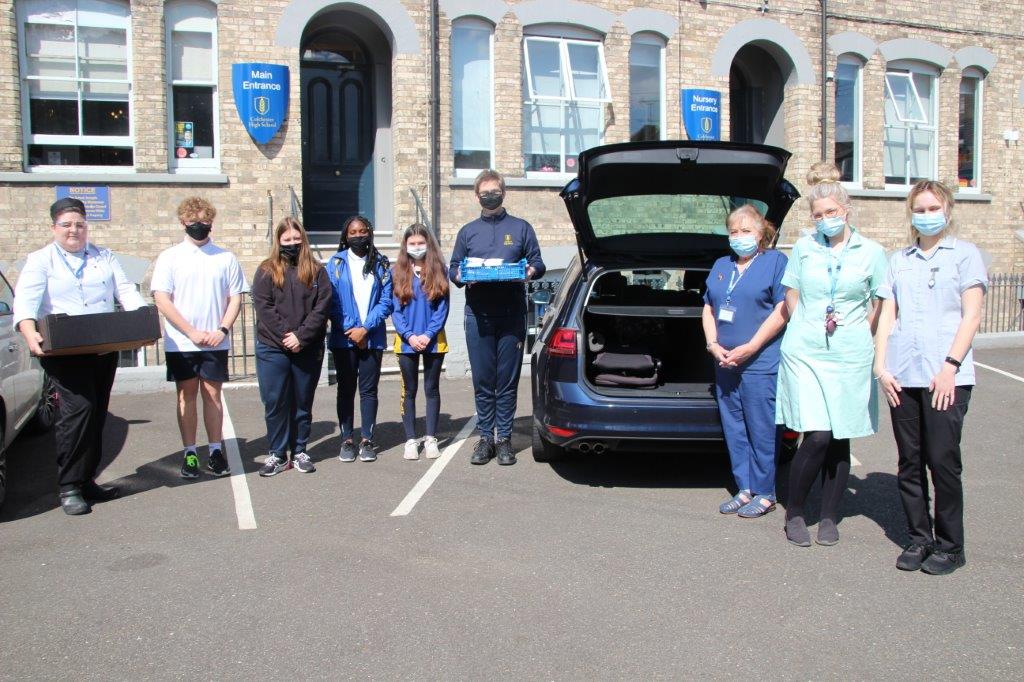 Colchester High School are pleased to announce the launch of a new 10-week culinary programme for our Year 11 pupils, "Beyond Education, Being Human".  This is a charitable social enterprise course offered in conjunction with the Thomas Franks Foundation (our catering partner).
Led by our Head Chef, Laura Hyams, the programme will teach our Year 11 pupils how to prepare and cook a range of healthy and nutritious meals which will then be distributed to charities such as Beacon House to help to feed the homeless or disadvantaged people living in the community. Pupils will also gain a Food Safety Certificate from Beyond Education.
Headteacher, Ms Gracie-Langrick, commented that "We are extremely proud to be able to offer the Thomas Franks "Beyond Education, Being Human" course to our Year 11 pupils. Not only will they gain a recognised qualification in food nutrition, hygiene and safety, providing valuable life skills for their personal lives or future careers, but they will also be helping to eradicate food poverty which we hope will nurture in them a mindfulness for social enterprise and responsibility which will last throughout their lives."
Michelle Wilkinson, a Queen's Nurse and spokesperson for Beacon House said, "The food prepared by the students at Colchester High School demonstrates their awareness of the needs of the wider community. Providing a fresh cooked meal to a homeless person provides them with nutrition and just as important tells them they have value to others. We have been truly blessed by this act of kindness."
Published on: 5th May 2021