MR CROYDON'S SENIOR SCHOOL WEEKLY BLOG 20TH MAY 2016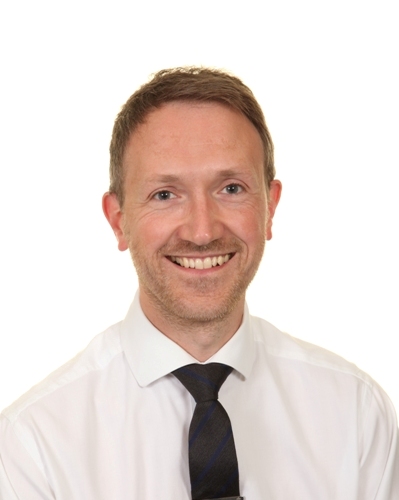 The public examinations started in earnest this week as pupils across Years 10 to 13 sat exams in subjects including Biology, RS, History, ICT and French.  The frequency of the exams has meant pupils have not had much time to reflect on their performance as the next impending exam quickly becomes the priority.  Year 11 pupils have been attending revision classes in between exams, whilst in Year 10 classes; pupils have been hard at work completing as many past examination papers as possible.  Next week will prove to be every bit as busy in terms of exams, and I am sure pupils will be grateful for the half term holiday which follows.
For those examinations scheduled post half term, departments such as Maths have been planning for revision sessions to be offered during the holiday week.  I hope as many pupils as possible will be able to avail themselves of the benefits afforded by this opportunity.
Year 7 pupils this week are starting to receive results from their end of year assessments, and have been having the opportunity to review the progress they have made, as well as identifying areas on which to focus for improvement.
Unlike other year groups, Year 8 & 9 pupils have yet to sit exams and so have been enjoying non-exam based lessons.  I have had the pleasure of observing some of their lessons, and found them thoroughly engaging.  To provide one example from Year 9, I observed a PE lesson in which pupils: perfected the long barrier; were provided with some very interesting facts about the origins of Rounders; explored the concept of setting an attacking or defensive field.  The idea behind the setting was to evaluate the impact on the performance of the team.  The lesson culminated with a short Rounders match, and the impact was clear.
An example of a Year 8 lesson I observed, is a maths lesson which focused on identifying congruent and similar shapes, as well as recognising and using the terms reflection, translation and rotation.  In short, this lesson was every bit as enjoyable, engaging and as well planned as the aforementioned PE lesson.
Other lesson highlights from this week have included: developing use of reflexive verbs to describe a daily routine in Spanish; discussing the question, 'Who has what rights during pregnancy?' in RS; investigating how local authorities support temporary settlements in Year 10 Geography.
I have managed to get into Sixth Form lessons too.  For example I observed some of the Sixth Form Economics students pay great attention to a lesson focused on wealth, how it is acquired, and how it is sustained.  I am not sure what entrepreneurial ideas the students went away with from the lesson, but I am sure some of them took heed of certain facts.   Perhaps next year there will be some new entrants on the Sunday Times Rich List.
Elsewhere around school this week, the collection point for the Colchester Foodbank has been set up following a visit from the Foodbank representative who gave an insight into how the facility benefits members of our community.  Collection points will be available on Thursdays and Fridays throughout the current term.
Next week there is to be a pupil-staff Dodgeball competition, a charitable event organised by the Charity Council in conjunction with the PE department.  Whoever steps up to play for the pupils, I am told will have to take on an impressive staff team which will boast the inclusion of "Dodger" Dowson, "Rapid Fire" Rayner and "Beastie" Banks (names assigned by the PE department, not me I hasten to add).  Whichever team wins, I am sure this will prove to be an event enjoyed by both participants and spectators alike, and that all monies raised will be gratefully received by CRY.
In the news this week for safeguarding, following on from the Duke of Cambridge launching a Cyberbullying Taskforce at the end of last month, there have been further articles published which suggest an ability to protect children from online predators and grooming is considered an essential part of modern parenting.  As I am sure you know, the school has CEOP ambassadors who promote keeping children safe online, as well as training staff and supporting online safety being covered within the curriculum.  Should you have any concerns about your child's online safety, please seek advice.
Finally, as the CHSA Summer Ball approaches, I wish all those able to attend a thoroughly entertaining and gratifying evening.
Published on: 20th May 2016