MR CROYDON'S SENIOR SCHOOL BLOG FRIDAY 26TH FEBRUARY 2016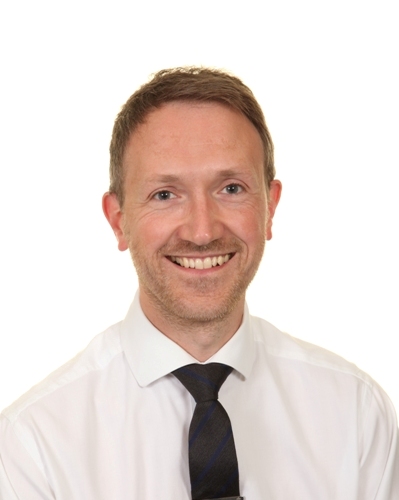 Possibly for the pupils, and certainly for me, the half term break has already faded as a distant memory as the second half of this term is now in full progress.  Most likely the memory has faded as this has been such a busy week – so much so, where do I begin?
Monday seems like the logical answer.  For Year 11 it began with mustering for the first of 3 final trial examinations.  As has been mentioned before, the trial exams which the pupils sat for English and Mathematics will be used to provide the most up to date predicted outcome, not to mention being used to inform personalised next steps for success.
For Year 10, the week began with an assembly delivered by the Essex Youth Service which works with schools in the Colchester area, acting as a consultative body to support the development of local provision. The group acts as a catalyst to draw together partners and key stakeholders to identify priorities and deliver provision for young people.  Their aims are achieved by listening to the voice of young people in the process, and I am pleased that our  Key Stage 4 pupils had an opportunity to provide input.
On Tuesday, the Key Stage 3 assembly was delivered by the Gideons who, at the same time, provided a copy of the New Testament to all Year 7 pupils.  During the course of the assembly, the Gideons highlighted the guidance within the New Testament by which many choose to live their lives, but at the same time acknowledged and showed respect for other faiths and those with other beliefs. Again we were drawn back to some of fundamental British values such as showing mutual respect and tolerance of those with different faiths and beliefs.
As always I have been on duty in the playground for the arrival of pupils in the morning.  On Tuesday I was greeted by a number of Year 7 pupils bringing in their model castles for Mr Rackowe's History lesson.  I was very impressed with the standard of models and decided to put some of the pupils on the spot by asking what type of castle was being modelled – "Motte-and-bailey, Sir" was the swift response.  It was no different with Mrs Brindley's History group.  I was invited to Mrs Brindley's lesson to view the model castles; again I quizzed the pupils, all of whom were quick and confident in their responses.  I was informed the castles would be on display at the coming Open Day on Saturday 5th March – this of course, may be with the exception of the amazing castle made of cake and Maltesers. It occurred to me that perhaps Paul Hollywood and Mary Berry should have been invited to Mrs Brindley's lesson too.
My other experience of lessons this week has included: mistaking a science lesson for a PE lesson as pupils undertook exercise ahead of measuring their heart rate and breathing rate; watching pupils taking on the role of news reporters; discussing with pupils the change in sulphur dioxide emissions over the past 50 years; pupils competing with one another to find specific German vocabulary and definitions from their dictionaries in an allotted timeframe.  As always this is just a snapshot of the diverse lessons taking place across Key Stages 3, 4 and 5.  Thursday was also the day for pupils across Key Stages 3, 4 and 5 to be given their DPT and/or meningitis vaccinations.
Additionally, this week I have attended a safeguarding conference, hosted the Year 9 Parent Consultation evening, and been encouraged by the updates from Mrs Porter with regard to progress of the Lille trip. I am sure the pupils will return with many personal anecdotes of their experiences which I understand have included a trip to both a Bee Farm and a chocolate factory, as well as sitting down to sample local delicacies all of which I am told were délicieux.  Please click here for photos.
In the news this week has been the statistic that 1 in 7 (15%) children has bullied others online (a survey published by Action for Children). Furthermore, the alarming statistic that nearly 60% of children responded that they bullied to fit in with a certain social group.  On a more positive note, a mother has designed an app to keep children safe online (to read more, visit http://www.timesoftunbridgewells.co.uk/).
I am sure next week will prove every bit as full as this week has been.  Best wishes for the weekend.
Published on: 26th February 2016