MR CROYDON'S SENIOR SCHOOL BLOG 8TH JANUARY 2016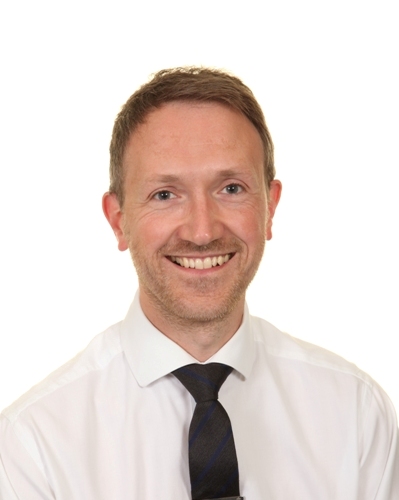 A slightly shorter week for the pupils but nevertheless, as busy as any other week.  It was great to be out on the playground Tuesday morning to welcome back the pupils, and what was particularly encouraging was the number of smiling faces as pupils appeared happy to be returning.  The very first pupil through the gates was a year 9 pupil who gave me a hearty good morning, wished me a happy new year, and was keen to tell me about his enjoyable Christmas holiday.
For staff, the first official day back was Monday.  The INSET day provided an opportunity for: staff Epipen training; induction of new staff including regulatory safeguarding training; sharing data protection updates; other staff led sessions which promote continued professional development of staff to sustain the best possible pupil outcomes.
On Tuesday I had the pleasure of leading the Key Stage 3 assembly, during which there was an opportunity to introduce Mr Rayner as the newly appointed Key Stage 3 Phase Leader.  Pupils entered the hall whilst a talented Year 10 musician played the piano, and were duly presented with a 'thought for the day'.  The assembly went on to look at how 'Britishness' is demonstrated through different categories of culture, such as language, beliefs and social status to name a few.  These categories were then linked to the fundamental British values which the school seeks to promote.  As a follow up to the assembly, form groups in Years 8 and 9 will plan an assembly based on one of the 6 recognised values, with a view to delivering it during one of the newly introduced transition assemblies for Years 6 and 7.  Within 24 hours form groups had chosen which value to present, and are actively planning as I write this blog.
Lessons are back in full swing, and having dropped in on new staff, it was great to see the positive learning environment already being created.  I look forward to continuing to update you on what is happening in and outside of the classroom as the term progresses.
Looking ahead to next week, the Year 8 reporting session will come to a close, whilst Year 7 parents are invited to a consultation evening. Year 10 trial exam week is also imminent, and I understand there have been a number of conversations between staff and pupils as the realisation of expectations dawn on those in Year 10.
On a final note, the weather appears to be more seasonal now than before the break, and so I would urge all to take care in the icy conditions in the morning to ensure there are no unnecessary accidents.  I wish you all an enjoyable weekend.
Published on: 8th January 2016