Mr Croydon's Senior School Blog 3rd March 2017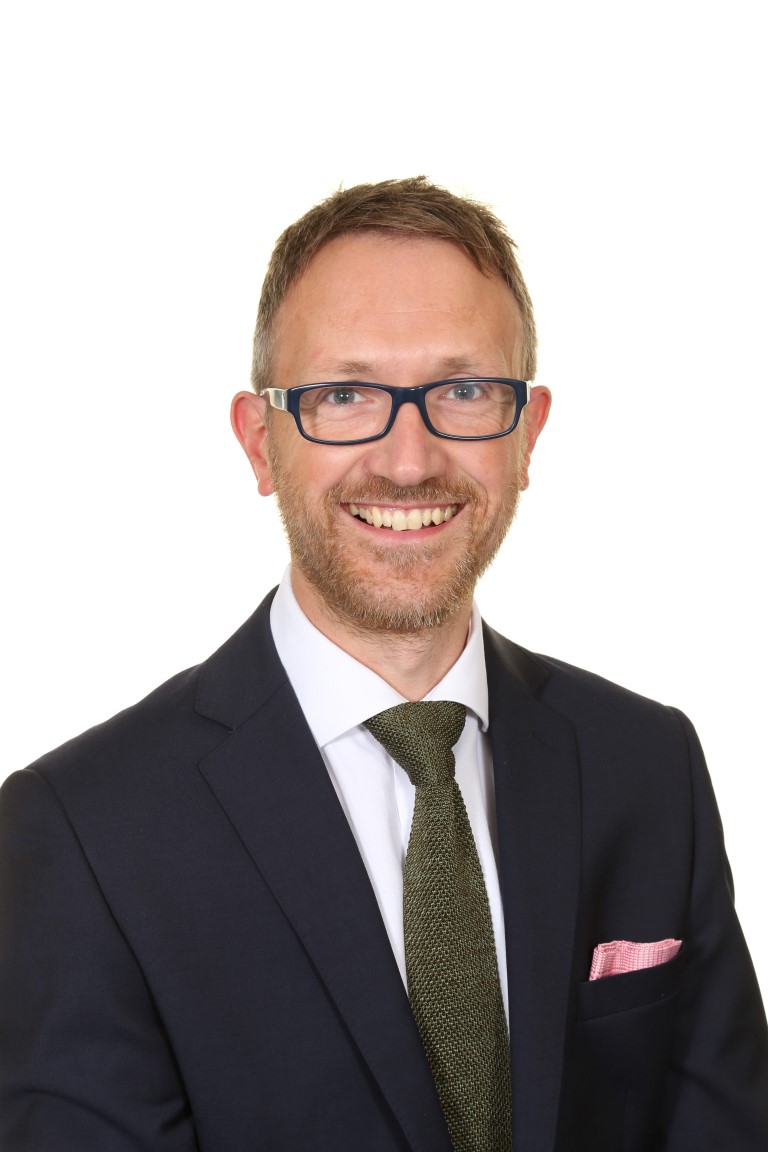 It's been another busy week in school, and as always, many highlights to relay.
This week I want to thank Miss Reid in the English department for all her hard work in preparing for World Book Day which was celebrated on Thursday of this week.  All Key Stage 3 form groups had a book day themed quiz during registration time which tested the pupils' knowledge of authors, literary characters, book titles and opening lines.  This was run as a form competition, alongside the opportunity to be inspired to read, by a presentation which shared some weird and wonderful facts about specific books – many of which are available from the English department.  What I have not yet mentioned were the costumes donned by some staff – I am not sure there was a prize for best dressed, but perhaps there should have been.  Finally, all Key Stage 3 lessons started with a reading from Roald Dahl's 'Lamb to the Slaughter' so that by the end of the day, the pupils had been treated to the entire story.
Mrs Cowell the Examinations Officer delivered a presentation to Years 10 and 11 during Monday's assembly in order to ensure the pupils are fully aware of expectations for the exam season.  Behind the scenes, Mrs Cowell has also been working to plan for administering exams which clash for a small number of pupils, and ensuring the accuracy of entries.  Mr Rayner led the Key Stage 3 assembly on Tuesday which addressed the importance of not judging others by what we see on the surface.
For Year 9 the options process continues, as I have spoken with a select group of pupils in an attempt to advise and support those who have still been undecided about subject choice, and ensure there is a combination of subjects which suits all as much as it can.
I have also met with some Year 11 pupils about their progress, as well as colleagues to review on going intervention provision, and how the opportunities this affords can continue to be maximised.  Sean Harford, Ofsted HMI has commented this week that: 'there is a much higher level of uncertainty this summer, with the new English and mathematics GCSEs being taken for the first time, as well as the first set of new A-levels. While we know that the national profile of results will be stable, none of us yet knows what a new grade will 'look like' in terms of pupils' work. We also know that there is always more school-level volatility in results when qualifications change.'  From the perspective of Colchester High School, staff will continue to support pupils to ensure the best possible outcomes, whatever they may 'look like'.
I have also met this week with: the safeguarding group which met to continue auditing of files amongst other agenda items; a Firefly representative to ensure the platform delivered is as bespoke as possible, thereby benefitting pupils and parents as much as possible; Heads of Departments as part of continual review.  In between such meetings I have met with a number of parents about different aspects of their child's educational experience.
Other news this week – entries have still been coming in for the STEM competition which was launched by Miss Ezekiel – the deadline for which is 10th March.  Pupils in Year 8 returned from their trip last week with plenty to talk about – there were also a number of parental compliments, such as: 'Thank you to Mrs Porter for organising a fabulous trip' – yes, thank you Mrs Porter and those who accompanied you for what was clearly a very enjoyable trip.
Mrs Long organised Year 9 Language Leaders once again having the opportunity to support pupils in the lower school with modern foreign language studies, whilst Miss Banks led the Senior Girls Swimming Gala on Tuesday, and accompanied the Year 7 & 8 girls' netball team to a fixture on Wednesday.  Wednesday was also the day when pupils in years 7 to 10 had their form photographs taken, and at the end of the day there was the Year 13 parent consultation evening.  Rehearsals for the fast approaching school show continue, and the week culminates with the Spring Term Open Day on Saturday morning.
As alluded to in my opening sentence – it's been another busy week.
Of course all of the above is in addition to the lessons taking place which again have been very varied.  Topics being taught this week which I have dropped in on have included: calculating the gradient of straight line graphs; seed dispersal in plants; studying the metre of poems – to name but just a few.
With all that is scheduled for next week, such as the Parent Engagement Group meeting on Monday, Year 8 Parents' Evening on Tuesday and a visit from an Alcohol Awareness Theatre in Education Programme as part of the PSHE provision – I will not be short of material for my blog next week either.
With plenty to look forward to, have a good weekend.
Published on: 3rd March 2017