Mr Croydon's Senior School Blog 3rd February 2017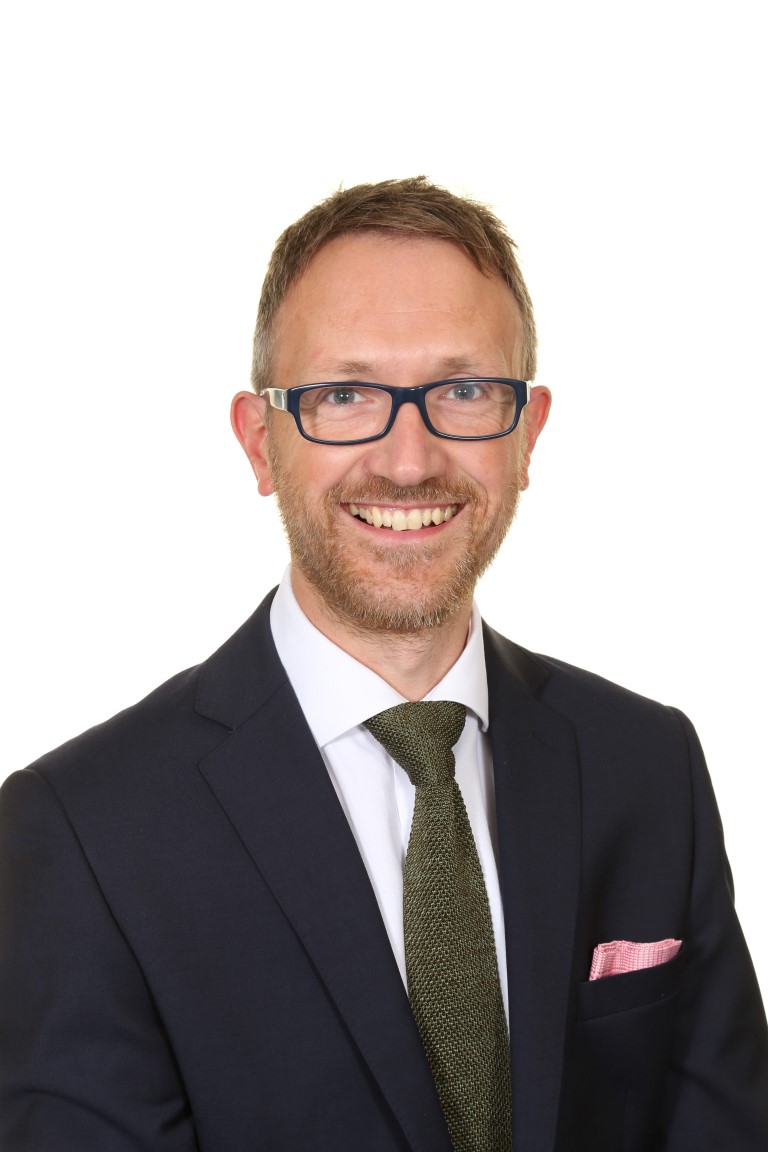 The week started for me on Saturday when the doors of the school were opened to welcome Year 6 pupils from a number of feeder schools to sit entrance assessments.  Following on from the entrance assessments, some prospective Year 7 entrants for next academic year are now sitting scholarship assessments.  I thank Mrs Cryne for all her hard work organising this aspect of the admissions process, and for making these occasions as stress free and comfortable as possible for the children.
As I write this week's blog though, perhaps the most prominent memory of the week is the NSPCC number day which was supported on Thursday.  Obviously all will know that the non-uniform privilege afforded the pupils was a significant aspect of the fundraising however, there was plenty more taking place throughout the course of the day.  Maths lessons on the day were an opportunity for number related activities, such as the inter-house numeracy ninja competition, house based loose change collections and more.  Not only will it be great to see how much money has been raised from the day, but also how many points have been awarded to the houses for their efforts.  The big question will be: will the points change the order of the house point totalizer?
There are of course many events which take place in school, and as number day drew to a close for another year, more events are on the horizon, including: a teacher quiz;       a whole school sponsored run; a design competition; the next dodgeball competition.
Mr Young delivered assemblies this week to both Key Stages 3 & 4.  For Years 10 & 11, the focus was on exams – how to avoid stress, the best preparation, where to find support, how to maximise outcomes.  For Key Stage 3, the assembly focused on developing digital leaders.  Having recapped on aspects of e-safety, followed by a short multiple choice quiz, the assembly went on to explain the idea and role of 'digital leaders'.  Pupils taking on a digital leader role are signing up to a number of expectations and key responsibilities, including: acting as an ambassador for safe internet usage; sharing skills and ideas; helping to organise involvement in both internal and external competitions; acting as a positive role model.
One-to-one meetings with Year 11 pupils about current teacher predictions also continue, and it is very apparent that many pupils are appreciating the enormity of what lies ahead over the next few months.  There is a very fine line between motivating pupils to ensure their outcomes match their potential, and exerting too much pressure to succeed.  I know from the discussions that pupils want to succeed, and that staff want to support pupils in their endeavours however, if parents/guardians have a concern about their son or daughter feeling unduly stressed, it is really important that the school is contacted.
For those who contacted me on Monday and received an 'out of office reply', I was attending a Safeguarding Conference for Designated Safeguarding Leads – one of many on-going steps to ensure the school maintains best possible practice.
The CHSA have also met this week, for which the committee members had a number of funding bids to consider ranging from a request to fund a Modern Foreign Languages travelling theatre group for Key Stage 3, to a wireless microphone system to support the Music department and this year's production of Les Miserables.  As always I thank the CHSA for all their hard work in support of the school, and for acceptance of funding bids to benefit the pupils.
I have had a number of chats with pupils in lessons this week about their studies, for example I observed part of a GCSE PE theory lesson in which pupils have been researching aspects of chosen sports as part of their exam preparation.  I also dropped in half way through a heart dissection in science, during which pupils demonstrated a good understanding of both the structure and functionality of the heart.
For Year 10 this week the focus has been in class practice exams, and trial exams in English and RS.  For next week the focus for Year 9 will be the Options Evening on Thursday.  Year 9 pupils and parents/guardians have the half term holiday to consider the advice and guidance shared next Thursday, and then return to school on Monday 20th February when there is a Year 9 Parent Consultation Evening – pupils should be actively making appointments for this already.
Looking ahead to half-term, whilst the majority of pupils will be on holiday, some will be on site for production rehearsals, and of course maintenance work continues to keep the school refreshed.
I wish everyone an enjoyable weekend.
Published on: 3rd February 2017