MR CROYDON'S SENIOR SCHOOL BLOG 29TH JANUARY 2016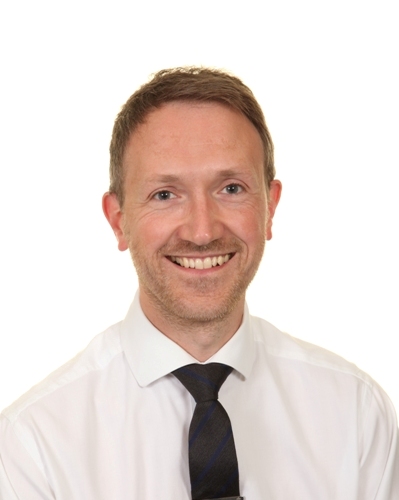 It has only taken 2 attempts for Year 10 pupils to get to grips with mustering in the playground ahead of filing in to the exam room to sit trial exams.  Having lined up according to candidate numbers, pupils had an opportunity to be reminded of expectations, and how to avoid inadvertently being accused of malpractice.  Most pupils have understood that water bottles cannot have labels on them, and that they are not allowed to have revision notes in their pockets however, some have not mastered the basics such as bringing a pen with which to write.  I remain hopeful pupils will realise the importance of arriving for exams, fully prepared.  The results from the trial exams, together with those from in class practice assessments, will form the basis of the full summative reports due to be sent to parents shortly after half term.
Across the school as a very brief snapshot of the curriculum being covered this week: the English department have been looking at insults against Shylock; the Maths department have covered expanding the product of 2 brackets; in Science pupils have been studying reproduction; Humanities have covered topics including the agricultural revolution, the beginning of the Universe and Castle design; the MFL department have addressed use of adjectives and prepositions, amongst other areas; in PSHE pupils had opportunity to discuss laws surrounding public noise and anti-social behaviour; in PE very large Velcro targets were strategically positioned around the hall. I promise to focus on the other, equally important departments, in next week's blog.
Holocaust Memorial Day was commemorated on Wednesday of this week, during which teachers showed the film produced by the Holocaust Memorial Day Trust in which a survivor of the Holocaust tells a unique story of surviving genocide.  The film provided the basis for discussion, whilst other resources were additionally used during some lessons, as the theme of 'Don't Stand By' was highlighted.
Mr Rayner, Key Stage 3 Phase Leader led assemblies in the Senior School this week.  These assemblies took a look at freedom of speech, respect, ethnic diversity and reasons to celebrate difference.  Next week will see Mrs Candler, Key Stage 4 Phase Leader, lead assemblies.
Whilst at my desk I have been working on updating the Senior School Parent Handbook, reviewing progress of the 6th Form full summative reports, undertaking further preparations for the year 9 Options Evening, as well as meeting with pupils to discuss initiatives to raise through the school council.
Also forming part of my week was my attendance, alongside that of the Prevent Champion, Dr Georgiou, at the Home Office accredited workshop to raise awareness of PREVENT.  This was an exceptionally useful and informative couple of hours, during which delegates were challenged to consider different scenarios and identify key factors which might leave a young person at risk of radicalisation.  As a result of attending the course, both Dr Georgiou and I are Home Office accredited PREVENT trainers.  The next step will be joint delivery of PREVENT CPD to all staff.
Next week will see senior pupils celebrating Numbers Day as organised by the Maths Department, in particular, I am looking forward to watching the fiercely contested Nubble organised by Mrs Hewes.
There will of course be plenty more going on next week, but in the meantime, enjoy some respite over the weekend.
Published on: 29th January 2016