Mr Croydon's Senior School Blog 27th January 2017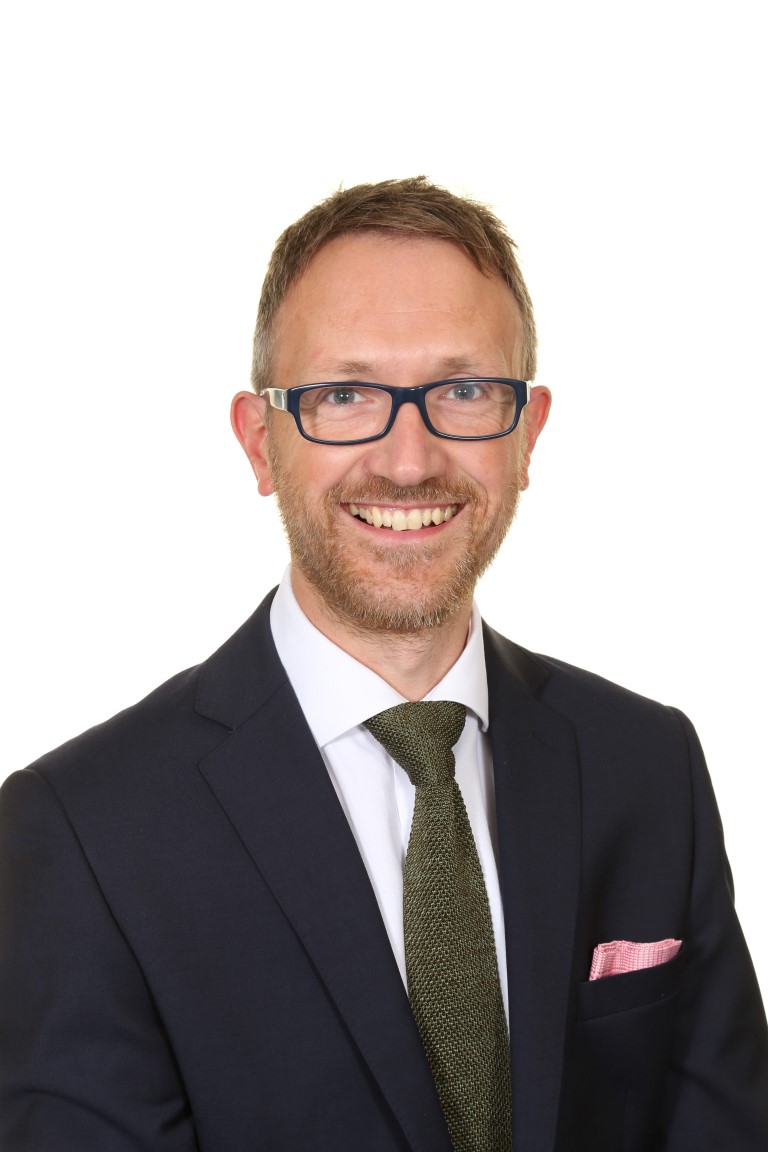 We have started and ended the week in the Senior School with assemblies.  On Monday Key Stage 4 hosted the National Citizenship Service.   For those who have not come across the NCS before, it is a government-backed programme for 16-17 year olds which takes place during the school holidays. My experience of encouraging pupils to take part in NCS has always led to participants acquiring and developing skills for the world of work, alongside anecdotes of having had a really positive time.  Hopefully, some of the Year 11 pupils are giving the benefits of the scheme serious consideration.
Visiting speakers were also in school to deliver an assembly on Tuesday.  This time Key Stage 3 pupils were the audience and representatives of the Gideons were the speakers.  As always, the school continues to promote the British values of mutual respect for, and tolerance of, those with different faiths and beliefs and for those without faith – in respect of this, Year 7 pupils were invited to take a free New Testament should they so wish.
As mentioned above, the Senior School ended the week with an assembly too – this time in recognition of Holocaust Memorial Day.  Under the guidance of Mrs Croydon, two Year 10 pupils delivered readings to an audience of Year 9 pupils – one reading centred on the life of Elie Wiesel, whilst the other drew on the story of Hasan Nuhanovic.  Both the readings and the images on display were particularly moving, engaging and thought provoking.  All staff were asked to consider how the Memorial Day could be recognised within lessons during the day.
Year 9 pupils have had a particularly busy end to the week as they, along with Year 13 pupils, were given their immunisations.
Hopefully many pupils have been informing parents of how the House System is gaining prominence in areas other than competition within sporting activities.  As I write my blog, Normans are currently leading the House Point totalizer, whilst Saxons currently sit in fourth place.  In pursuit of further House Points, on Wednesday, Year 7 pupils used the Drama Suite in order to take part in the Modern Foreign Languages House competition: Europe's Got Talent.  I dropped in on the competition to find the MFL teachers sitting in judgement on some interesting acts which included singing Happy Birthday in a variety of languages, some poetry recitals, and a song which I have on good authority was about toasters – I assume this was not something lost in translation.
As well as a talent show in the Drama Suite this week, there was Russian dancing.  Year 9 History pupils received instruction on some basic Russian dance moves.  The entire activity was designed to support the study of the causes of the Russian revolution.  Please click here to see them in action.
In lessons I have experienced a variety of subjects from across the curriculum.  I saw a really engaging lesson taught by Miss Reid which was looking at whether Shylock (Merchant of Venice) was a victim or villain.  Across departments, I saw the science department teaching about: systems such as the respiratory and cardiovascular; the periodic table; atomic structure; farming methods.  In MFL, pupils have been developing their oral skills for describing their family.  In Key Stage 3 maths, fractions and calculating area were amongst some of the topics covered in lessons this week, whilst sex education was part of the PSHE curriculum covered this week.  Overall, there were many different topics being taught across subjects this week, which were complemented by excellent teaching and learning.
Year 11 pupil meetings continue, during which pupils receive their latest updated predictions.  The meetings are an excellent opportunity to continue to motivate the pupils to explore every possibility in pursuit of achieving target grades.  As I am sure you will be aware, there are a number of additional subject sessions being offered outside of lesson time which cover all subjects.  Year 11 pupils have also been given a provisional timetable for exams in order they can plan appropriately their revision regime.  Official timetables which address any clashes will be produced by the Examinations Officer following the checking of the pupils' statements of entry.  The assembly planned for Monday, which coincides with Year 10 practice and trial exam week, will have an exam focus for all of Key Stage 4.
Looking ahead, planning continues for the curriculum week in the summer term, the Year 9 pupils will receive their next options survey next week, and planning for Year 10 Careers Day is in full swing.
On matters of safeguarding, some of you may have caught in the news the story about the 'salt and ice' challenge.  Both the NSPCC and the police have issued a warning about a resurgence of this craze.  If you are not sure what the story is, it is worth checking since the craze has left many children with dangerous burns and often hospitalisation.  This news item coming alongside a survey conducted by Aviva which found 6 in 10 parents would let their children lie about their age online in order to access social media sites.  As always, the school wants to promote online safety and support children to be in the know as to how to keep safe.  On other matters of safeguarding, I shall be attending a conference for Designated Safeguarding Leads next week, alongside Mrs Hull, the DSL for EYFS.
Thank you for reading, have a good weekend.
Published on: 27th January 2017