Mr Croydon's Senior School Blog 24th March 2017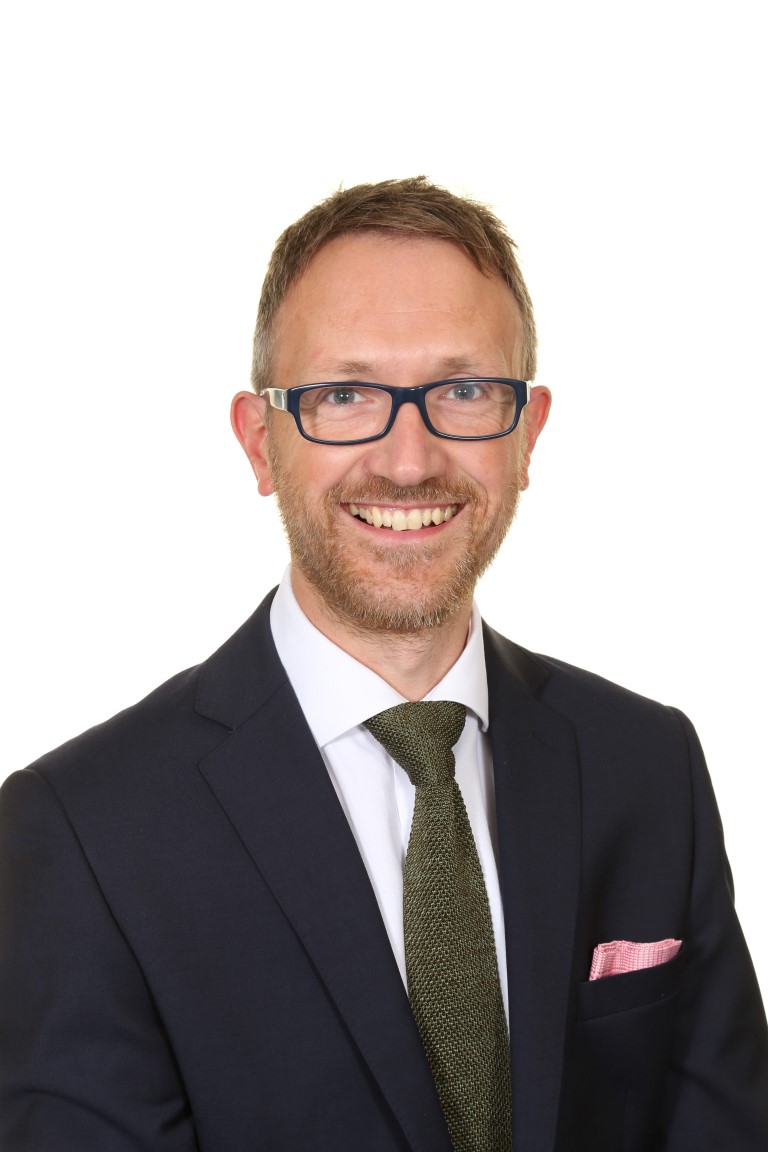 Musical highlights yet again this week – whereas it was for the school show last week, this week there have been further performances by the cast of the show, as well as the Spring Concert.
Both Key Stages 3 and 4 had an opportunity to witness the talents of those involved with the school show, as the cast performed a selection of songs for both of the senior school assemblies this week.  Whilst pupils were not in full costume, they did however, make good use of the stage and were able to delight the audience with note perfect renditions – One Day More being the rousing song to complete the performances.  The cast also performed for the lower school assemblies on Thursday, though sadly I suspect that is likely to have been their last performance together.
The Spring Concert took place on Tuesday evening, yet another successful event organised by Mrs Romero-Fernandes and Mrs Sillett.  I felt very privileged to be present and witness the amazing musical talent of the pupils taking part.  Performances were superb.  There were pieces of music which ranged from classical to musical theatre, not to mention some pieces composed by the pupils themselves.  As with last year, there was also a range of instruments being played, from a tabla to a violin, and from an oboe to the African drums.  Even the staff choir were given time to perform 'Say You Won't Let Go'.  My thanks go to all the performers and staff for such an enjoyable evening.  As with the school show the previous week, there were a number of parental compliments emailed to the school as a result – one parent going as far as to share that she has been attending the school concerts for 11 years, and this year's was particularly special.
There have been a number of prospective parents visiting the school this week for the open mornings which took place on Tuesday and Thursday – senior school pupils acted as tour guides and reflected the school's values perfectly.
This week as you will know, there has also been Red Nose Day, for which pupils not only had the non-uniform privilege in return for a donation, but also the challenge to wear red items of clothing in support of a House competition which awarded points for every separate item of clothing.  I have seen some excellent examples of red clothing, with some going as far as choosing red hair bands to add additional points. In short, I am very pleased pupils have been able to enter into the spirit of the event.
Earlier in the week however, many of our pupils ran to Eritrea, a journey of 5,290km.  You may already know how this was possible, but just in case you don't, this was a charity run.  Pupils completed a sub maximal test, and recorded their distance in the process – in all; the 5,290km was accumulated over the course of the PE lessons on Monday.  The money raised from sponsoring pupils to engage with this run is being donated to Help Refugees.  The BBC has produced an animation about Hamid's journey from Eritrea (link: https://www.youtube.com/watch?v=5jyPurNNxEs), and this has been used during form time to raise awareness and generate discussions.  The next target is to accumulate enough kilometres to reflect the journey from Syria to Colchester, for which many staff and pupils took part in order to reach this target.  Thanks go to Ms Stanton and the Charity Council for organising this fun way to raise funds.
Subject teachers have been busy this week as pupils have been taught about: King John in Year 7 history; constructing pie charts in Year 8 maths; automatic drawing by Andre Breton in Year 9 art; absorption and emission spectra in Year 10 physics.
Looking ahead, those pupils taking part in the residential trips next week will be meeting at 2am Saturday morning – I wish them all an enjoyable and safe trip.
In other news of interest to schools this week, peers have suggested children should learn 'digital literacy' alongside the three Rs, whilst the Organisation for Economic Co-operation and Development's education director has suggested that schools should teach young people about how to identify "fake news".  These are interesting news items worthy of careful consideration.  Perhaps the most interesting part is that The House of Lords Communications Committee also warned that self-regulation online was failing and suggested the Government should consider forcing major industry players to sign up to a code of conduct if they refuse to comply with child-friendly standards.  Online safety continues to be a very hot topic.
Finally, the following schools watch information was received today: It has been reported to us that 2 pupils from CCHSG noticed a man taking a photograph of them and he followed them as they walked along the Lexden Road towards the town earlier this week. They were able to keep safe by going into a local shop. The man is described as being an older man, medium height, clean shaven, black trousers, black coat/jacket, white shirt and red tie. The police have been informed and are investigating.
We have reminded all pupils to be vigilant and to walk home in groups or pairs wherever possible.
Finishing on a positive, with Mothering Sunday this weekend, as well as the clocks going forward, there should be much to look forward to.
Best wishes.
Published on: 24th March 2017