Mr Croydon's Senior School Blog 24th February 2017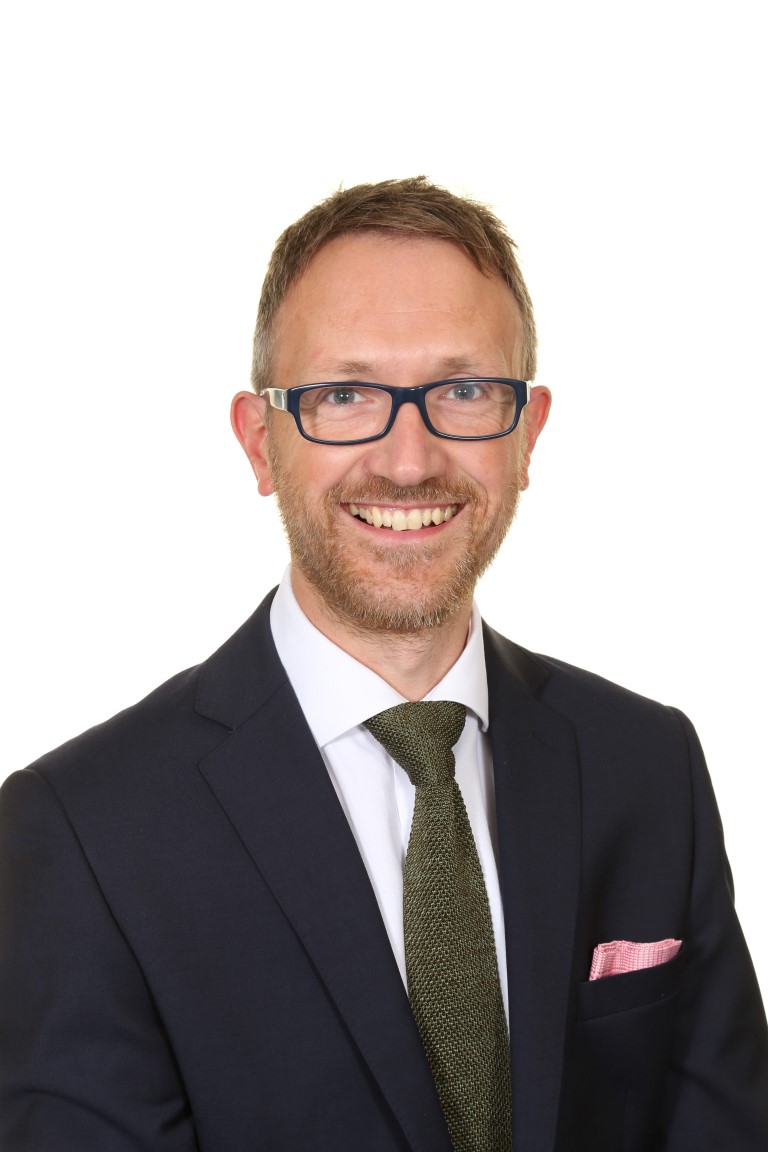 Ms McNeil from the Teenage Cancer Trust visited the school on Monday to deliver an assembly to Key Stage 4. Facts such as approximately six young people aged between 13 and 24 are diagnosed with cancer every day in the UK, were shared, as well as some basic scientific background and other medical facts. The Teenage Cancer Trust is a very worthwhile charity, and I am sure the school's Charity Council will consider the trust as a possible beneficiary of school fundraising in the future. There was some audience participation in terms of answering questions, and in short, it was a very thought provoking assembly about such a sensitive issue.
I delivered the assembly to Key Stage 3 on Tuesday which focused on the importance of a good night's sleep. I went through all the effects known to result from a lack of sleep, or a lack of good quality sleep – ultimately, I wanted pupils to associate the need of a good night's sleep with the ability to concentrate in lessons and thereby maximise outcomes from lessons. It was interesting how many put their hand up to confirm they fall asleep watching TV, listening to music or with other equipment still running – leading to what is considered poor quality sleep. Hopefully, pupils went away with some thoughts on how to maximise performance in school and maintain well-being.
There was a second visitor to the school on Wednesday – a civil engineer from an Architectural Design Company, who delivered an assembly to Key Stage 3. A STEM (Science, Technology, Engineering and Mathematics) curriculum exposes pupils to opportunities and concepts which can inspire them to pursue a STEM related career path. To promote STEM, Ms Ezekiel is facilitating a STEM based project open to all of Key Stage 3, and Mr Swampillai's visit was in support of launching the competition – it would be great to see as many pupils as possible, getting involved. Ms Ezekiel is also running the nationally available Lego Batman Builders competition, which is being run partly as a House competition, and which requires entrants to create a super hero name, sign, as well as summarising abilities and values. Good luck to all those who have entered.
Aside from assemblies, there was a Year 9 parent consultation evening on Monday of this week. I met specifically with a few parents to provide further impartial advice with regard to choosing options, and further option choice forms were returned. The latest results are currently being reviewed.
Year 11 parents (and pupils) were invited to attend an evening presentation on Wednesday which focused on helping parents/guardians to support sons/daughters preparing for the exam season, avoiding stress, ideas for revision strategies, and other general points on how parental support can complement what is being delivered in school. Whilst I was not able to be present, I have since received compliments from some of the parents in attendance. The presentation followed on from pupils receiving their statement of entry for the public exams – statements which they need to check for accuracy of personal details and for exam clashes.
The majority of Year 8 pupils have been out of school since Wednesday, as they took part in the MFL trip to Lille as organised by Madame Porter. I am looking forward to hearing some of the anecdotes with which the pupils return.
There has, of course, been plenty more taking place within Senior School classes this week – pupils in RS analysing GCSE mark schemes and reflecting on their own performance; pupils in History studying 'days that shook the world'; in ICT pupils exploring Scratch Project Editor; in science pupils calculating percentage composition by mass.
Looking ahead, the school will host the next Open Day on Saturday 4th March – already many pupils have been volunteering themselves to act as tour guides or to support specific curriculum areas on the day – in advance I thank them for being so willing to give up their Saturday morning.
Finally from me for this week, National Safeguarding Month is about to start, and as part of this, updated CSE and anti-radicalisation checklists for schools will be reviewed to ensure best practice is maintained.
Hopefully you've not suffered too much damage from the strong winds and therefore, this weekend will not all be about clearing up, but instead an enjoyable couple of days.
Best wishes.
Mr Croydon
Published on: 24th February 2017