Mr Croydon's Senior School Blog 20th January 2017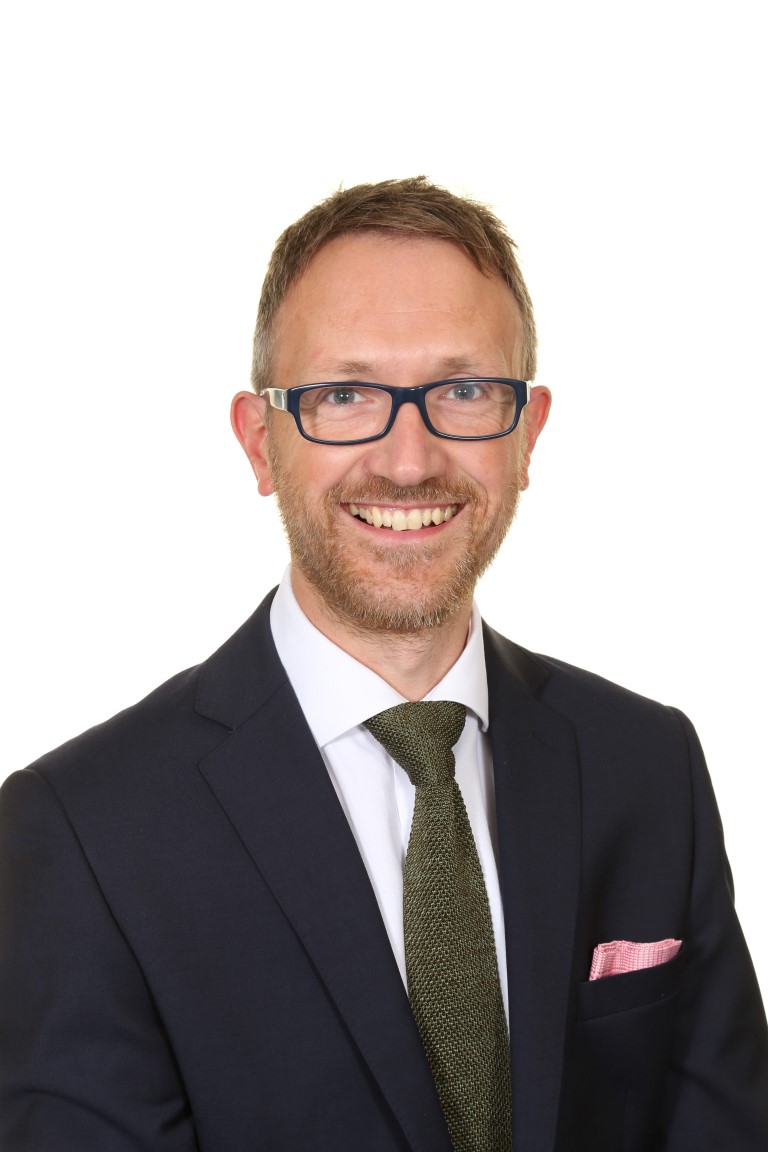 I write my blog as 'Well Being' week comes to an end, and I think I speak on behalf of all pupils and staff when I say that it has had a really positive impact. There have been sufficient activities and different themes for all to be able to get involved in some way.  Personally, I shared with staff that one way I would endeavour to be healthier this week was to go for smaller portion sizes.  Additionally, it was great to receive a covert compliment on Thursday, though I freely admit to struggling with 'no e-mail day' such that there may be just a few persons who would tell you I was not totally successful in avoiding email.  I did however; make a point of not emailing staff.
I know you have had updates on Well Being week through the school comms which have been sent out this week, but from what I saw, yoga and meditation seemed particularly popular with senior school pupils.  Additionally, I know the Charity Council will appreciate the loose change collected on 'Giving Day'.
There have been four senior school assemblies this week – Monday was co-ordinated by Mrs Candler, and delivered by the Army Careers Service.  Part of the assembly involved giving pupils an unexpected obstacle and seeing how they responded.  The assembly culminated with an opportunity for a Q&A session.
Assembly Tuesday was delivered by Mr Rayner, and took on board the Tuesday theme for Well Being Week, namely, '2 ways to be healthier this week'.  Pupils were up and down, running on the spot, and there was even some lively musical accompaniment to get the heart pumping.
I delivered the assembly on Wednesday to Year 9 pupils and form tutors.  The purpose of this assembly was to introduce the Year 9 options process by going through timescales and upcoming events, sources of information and the future impact of making the right choice at this stage.  As an immediate follow up, all Year 9 pupils are completing an initial survey to assist the Senior Leadership Team in identifying the most appropriate option blocks for timetabling.  It is expected there will be 2 further surveys before the final option blocks are set.  There may be some parents who have not gone through the options process before and therefore, may be confused by the above.  In short, there is an Options  Evening scheduled for Thursday 9th February (6-8pm), during which there will be presentations to explain the process, as well as subject specialist staff on hand to discuss and answer questions.  I look forward to seeing all of Year 9 in attendance.
The last assembly of the week has been delivered to Year 11 by Mrs Candler.  This assembly focused on expectations of pupils in the approach to the final examination season, as well as further reference to progress made with applications for post-16 study and alternatives.  All Year 11 pupils are having a meeting with me, Mr Burridge and/or Mr Young to discuss current teacher predictions and what on-going support is required to maximise final outcomes – many of these have taken place this week.
With regard to lessons this week, often I get specifically invited by staff to drop in on a lesson because of something the teacher has planned – I am not yet sure if those staff are also expecting a mention in my blog, but I shall certainly mention this week's invite. There were a number of lessons in the science department this week which have involved dissection, and I was invited to sample some, so I dropped in on Mr Conway who was leading a chicken wing dissection.  Pupils were suitably wearing their aprons and goggles, there was a positive environment and there was good progress with the dissection – some of the pupils perhaps, might even make surgeons in the future.
Other snippets of lessons I caught this week included: Mr English teaching about 3D typography; Mr May discussing Gary Paulsen's book, Hatchet; Miss Reid's Year 10 group looking at the work of Steinbeck; Mrs Hoddell's Year 10 group analysing characters in 'An Inspector Calls'; Year 11 pupils learning about nuclear power and exercise physiology.
Also taking place this week were two Open Mornings which were well attended, House Meetings which promoted the MFL departmental House competition, and a hugely successful trip to the O2 with the Young Voices Choir – thanks go to Mrs Romero-Fernandes for organising this trip, as well as all the other accompanying staff.
Amongst some of the meetings I have attended this week I have been engaged in discussing research into effective use of teaching assistants and learning support assistants, building resilience in pupils, and a review of reporting and safeguarding updates.  Our CEOP Ambassador, Miss Ezekiel, delivered a staff training session looking at just a few of the 2 million apps which are thought to be in existence.  One app which has attracted quite a lot of attention is the musical.ly app.  This may be an app which you have come across before as there have been a number of news articles published about it which question how this seemingly innocuous and perfectly harmless app has allegedly been used to groom children – just search the app alongside the word 'safeguarding' to find out more information.
There will be more visiting speakers for assemblies next week which I shall look forward to elaborating on in my next blog – in the meantime, best wishes for the weekend and week ahead.
Published on: 20th January 2017