MR CROYDON'S SENIOR SCHOOL BLOG 1ST JULY 2016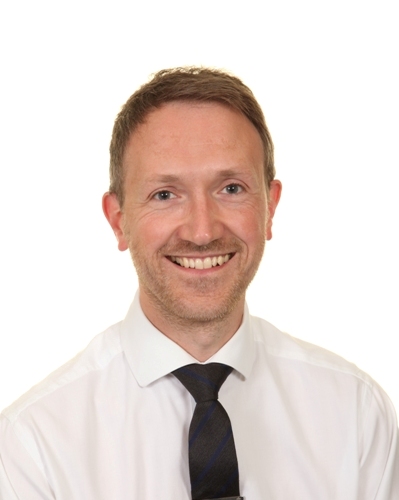 The week started with plenty of noise and activity in the hall and on the playground as the Year 7 pupils had their day of drama.  As it happens, it was not just Monday that was spent by the pupils preparing to deliver a version of 'A Midsummer Night's Dream' in our makeshift Globe on the playground, you may recall from previous blogs my mentioning that pupils had been working on learning lines from this play.  Some pupils brought in props, whilst other raided the commodious drama cupboard to ensure the pupils' version of this Shakespearian play would be as enthralling as possible.  The performance was delivered in the afternoon to an attentive audience which comprised a number of staff and all the pupils taking part in the Year 6 to 7 Move Up day.
Celebrating the thespian talents of our pupils continued on Tuesday, when the Year 9 pupils were given the opportunity of a day of drama, once again under the guidance of Mrs Candler and her team.  Again, it was a Shakespearian play which was planned, rehearsed and delivered to an audience which filled the remainder of the hall.  Again I made sure I had time to watch some of the performance and it was a true delight which was met by rapturous applause.  Congratulations to all pupils involved on both days, both those on stage and those working behind the scenes or providing sound effects.  My gratitude goes to those staff involved, in particular Mrs Candler, who made these days both enjoyable and successful.
Undeniably, notwithstanding the aforementioned noise and activity associated with the drama days, the majority of the school has been somewhat quieter this week for many reasons.  Year 10 pupils are completing the first week of their work experience, and placements range from working in a recording studio to working with a Member of Parliament, and from assisting with restoration work to gaining retail experience – to name but 4 of the many placements which have been organised.  Our Year 12 and 13 students will be engaging in work experience next week.  It remains important that pupils have access to work experience alongside impartial career advice and guidance to ensure they can make informed choices about their future.
Twenty other Senior School pupils were out of school on Wednesday, as they travelled to the Alexander Stadium in Birmingham with Mr Dowson in order to compete in National ISA Athletics. My congratulations go to all those who took part, and for their successes.
Thirdly, a large group of Year 9 pupils, accompanied by some pupils from Year 8, travelled to Stratford-upon-Avon on Wednesday, accompanied by Mr May and his trip team.  All pupils taking part in this trip were provided with a full itinerary which included: a tour of Anna Hathaway's cottage; watching a production of 'A Midsummer Night's Dream' at The Royal Shakespeare Theatre; a visit to Warwick Castle (including ascending Guy's and Caesar's Towers); watching a production of 'The Alchemist' at The Swan Theatre.  A great trip for all involved, and one I hope I can persuade Mr May to organise again in the future.
Elsewhere around school this week I have met with parents and staff, such as meeting with the Examinations Officer to review the external examinations season which has just drawn to a close, as well as finalise plans
for 'Results Day' in the summer.
The current week culminates with none other than the Year 11 Prom.  At the time of writing, it seems wrong to pre-empt the success of this event however, having seen all the preparatory work, I cannot see why it should not prove to be a highly successful and fitting celebratory evening which marks the end of studying at CHS for the outgoing Year 11 group – a number of whom started in the nursery all those years ago.  I will be attending the event and look forward to seeing the interesting methods of arrival which I understand have become synonymous with this event. I will, of course, be wishing the all pupils farewell, even though I hope they will agree to return for their awards evening later this year.
Finally from me for this week, once again I have received an alert through the 'School Watch' that on this occasion: a man with white hair, dressed in black, white van, was taking photos of children at a park near Stanway School at around 5.30pm (Wednesday 29th June).Although police are aware, please encourage your son or daughter to remain vigilant.
Enjoy the weekend, and if you're like me, also the tennis coverage.
Published on: 1st July 2016