Mr Croydon's Senior School Blog 10th March 2017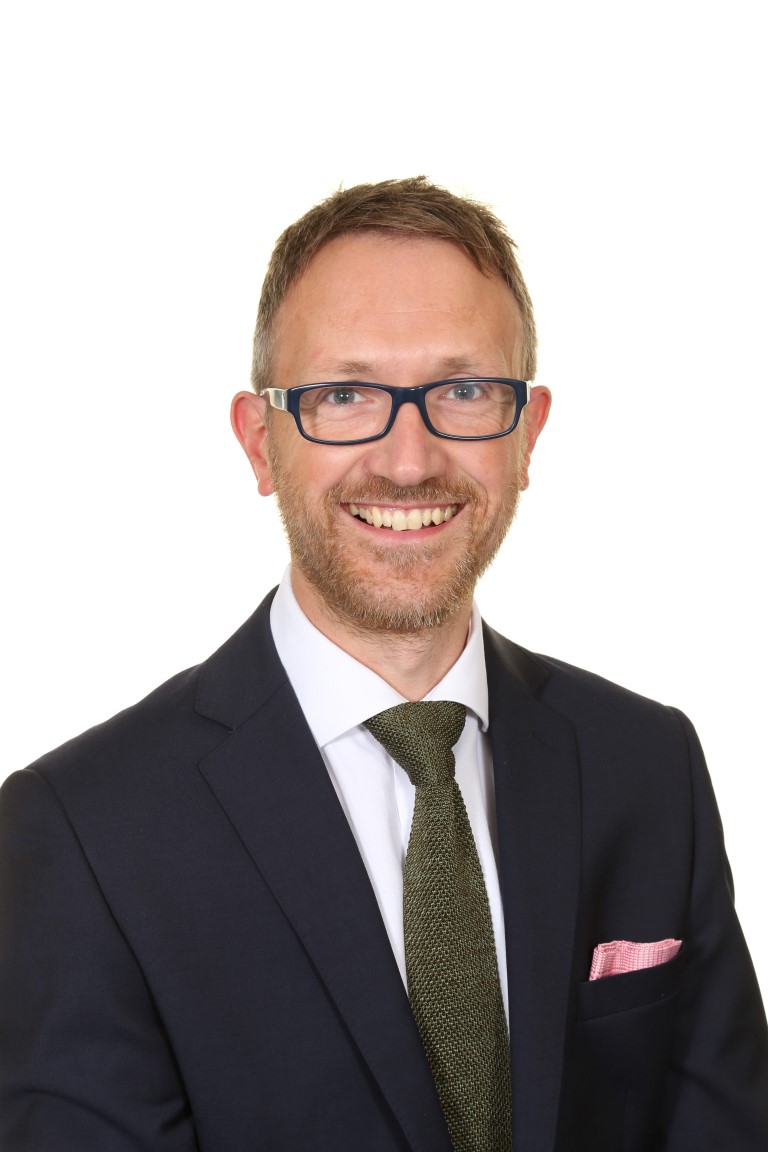 In an attempt to give you a glimpse of a Year 7 day in terms of curriculum content, one day this week started with a music lesson for some Year 7 pupils. Year 7 music as taught by Mrs Romero-Fernandes, centred around taking pupils through a composition exercise. The pupils were given the opportunity to be recorded whilst performing their piece, which was followed by critical analysis by both self and peer assessment. Some of the same Year 7 pupils followed their music lesson with an RS lesson, for which the subject of study was Sikhism.
As most of you will know, break time follows 2 hours of lesson time, then it was time for some Humanities, either History, for which one group is studying King John and the Magna Carter – a key part of the curriculum where fundamental British Values are celebrated. Others went to geography where pupils are studying different weather conditions as experienced by families around the world, and subsequently writing weather reports.
Lunch in the refectory for Year 7 pupils, alongside Year 8, was the prerequisite to 25 minutes of expending energy on the playground or taking part in a lunchtime club before the afternoon lessons: science and art for some groups.
In Year 7 science, some are studying different energy forms, whilst one of the other groups is being taught about elements and compounds. The final lesson of the day for some of the year groups was Art, and Wassily Kandinsky was the subject of their lesson for that day.
There were of course many other lessons within the Year 7 timetable this week, not to mention other year groups – I hope the pupils found them all equally interesting and engaging.
Other events which took place this week to engage the pupils included the visit from 'Smashed', a theatre performance and workshop. Some of the key areas covered by this visit aimed at meeting specific PSHE needs comprising: health and social facts; causes and consequences; anti-social behaviour; making informed choice; peer pressure; self-esteem. Pictures of the event were taken and will feature in the newsletter.
Both of the regular senior school assemblies this week were delivered by Mr Newcomb, Senior Pastoral Leader. On Monday, Mr Newcomb talked through a significant portion of the government's 'Disrespect NoBody' campaign which helps young people understand what is meant by the term 'healthy relationship'. The campaign is targeted at 12 to 18 year old boys and girls and aims to prevent them from becoming perpetrators and victims of abusive relationships in the future – just a couple of the aspects covered were sexting and consent.
The second assembly delivered by Mr Newcomb, which was for Key Stage 3, focused on motivation, and started by looking at turning negatives into positives. The illustrative example used was that of Richard Parks, formerly a Wales international rugby union player. The assembly told a great story of being motivated to succeed in the 737 challenge, and that's not to mention the fundraising for Marie Curie Cancer Care.
The final assembly of the week has been delivered to Years 7 and 8 by Mr Rayner, and has focused on personal safety in our everyday lives – when out and about, around school and at home.
Whilst on the theme of safety, you should have received two communications this week regarding reports of pupils (both Colchester High School and from another local school) being approached by strangers. Staff at CHS continue to encourage our pupils to remain vigilant and take precautions such as, wherever possible, walking home in groups of 2 or more rather than alone. As it happens, this week I attended a worthwhile network group meeting organised by the local safeguarding children board, attended by DSLs from many local schools, and aimed at supporting DSLs to keep up to date with safeguarding issues and developments.
Thinking about safeguarding online, I want to share with you an online article about a new social media game which is reported as posing serious risk to children – should you read the article, I am sure you will be horrified by the phenomenon reported to be 'sweeping' the UK. Please click here to read the article.
A final note from me this week is to express some thanks. Firstly, thanks to the pupils who helped out at the Open Day last Saturday. Thanks too, to the parents who attended the Parental Engagement Group meeting on Monday morning of this week which focused on the imminent launching of our virtual learning environment " Firefly", which included a visit from the school's Firefly support technician.  Finally, thanks go to all the staff involved with the very well attended Year 8 Parent Consultation evening on Tuesday – feedback from parents was very positive.
Looking ahead to next week, one of the highlights will be the senior school production – the reason I know this is because I have heard the rehearsals taking place this week. The musical performances are sounding great, the 'set' is up and looking excellent too, and I know Mrs Candler, Mrs Romero-Fernandes and their team of supporting staff will ensure the show will be a huge success.
Have a great weekend.
Published on: 10th March 2017