MR CROYDON'S SENIOR SCHOOL BLOG 10TH JUNE 2016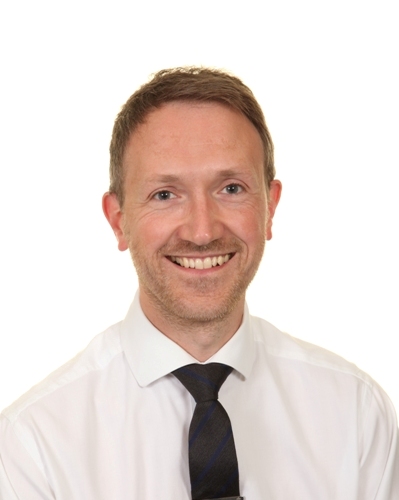 Quite possibly the hot weather this week has tempted many of you into your garden, perhaps to de-weed, or perhaps to enjoy the array of flowers.  Something not dissimilar has been taking place at CHS too, as evidenced when I was given the opportunity to peruse the delights of the gardening club run by Mrs Riddell.  To say I felt like royalty being shown around the RHS Chelsea Flower Show might be stretching the imagination just a tad too far however, it is not a stretch too far to believe that the school has a 'Sarah Eberle', or a 'Kazuyuki Ishihara' (or for the more traditional, a 'Capability Brown') in the making.  Dropping in on the gardening club, I saw the pupils busy sowing grass seeds to incorporate some lawn into their miniature gardens. One boy had specifically landscaped to include a golf course within his garden.  What they have created is truly amazing. Thank you also to Mrs Riddell who has spent many hours ensuring the club is such a success. I hope those involved are getting a chance to use their skills at home too.
Elsewhere around school this week, the GCSE and GCE examinations have continued, and I am sure many pupils are glad to have their last exam for some subjects this week.  In between exams, many Year 11 pupils have been availing themselves of the revision sessions which continue to be offered until such time as the final exam has been sat.
Within lessons, as always, there has been plenty taking place too.  For example, on Monday, the hall was the perfect venue for Year 7 English lessons to meet with Drama, as pupils learnt lines from 'A Midsummer Night's Dream', acted out parts in small groups, and explored characters under the experienced tutelage of Mrs Candler.
Year 8 pupils this week have of course been completing their end of year assessments, and no doubt will be pleased the assessment week has drawn to a close.  But this year, as one assessment week closes, another opens, and I wish all of Year 9 the very best for all their assessments next week.
Year 10 have had a busy week too, as not only have some been involved in the ISA Senior Athletics in Cambridge (for which there was much success and my congratulations go to those pupils involved), but those aspiring to be Head Boy or Head Girl have had to deliver a speech.  As in previous years, those pupils who have put themselves forward to be considered candidates for the prestigious position of Head Boy or Head Girl delivered a speech in assembly, which outlined why he or she should be considered for the role.  However, what was a break with tradition was the presence of Key Stage 3 pupils, who were invited to listen to the speeches as well, since although those pupils do not vote for Head Boy or Head Girl, hopefully they can feel a part of something to which they may aspire in the future.  Voting by staff and Year 10 pupils has been carried out at the end of this week, the result of which will remain a closely guarded secret until Prize Day when the new incumbents will be announced.
ESB exams were also undertaken by a few Year 10 pupils this week, for which pupils had to complete a telephone interview, amongst other requirements.  If past results are anything to go by, these pupils are set for further success.
Then, what better way to finish the week than with another inspiring trip to the Globe Theatre in London organised by Mr May, on this occasion for year 7 pupils, and a Royal Cream Tea to celebrate the Queen's 90th birthday?
For those who are not aware, Friday 17th June is Stop Cyberbullying Day(#SCD2016), an annual day where all get an opportunity to make a difference on and off-line.
Whilst on the subject of e-safety, the following information has been received from a neighbouring school as an e-safety alert through the School Watch system, and has been shared with pupils: Suspicious Instagram Approach. Several of our younger students have reported being inappropriately approached by a person with this user name:
MNK_MD_NASSER_KHAN
Students have been advised not to accept this person and report any inappropriate approaches to the Police. We have passed on the details we have received to the Police for further investigation.
Best wishes for another weekend of great weather.
Published on: 10th June 2016