Mr Croydon's Senior School Blog 10th February 2017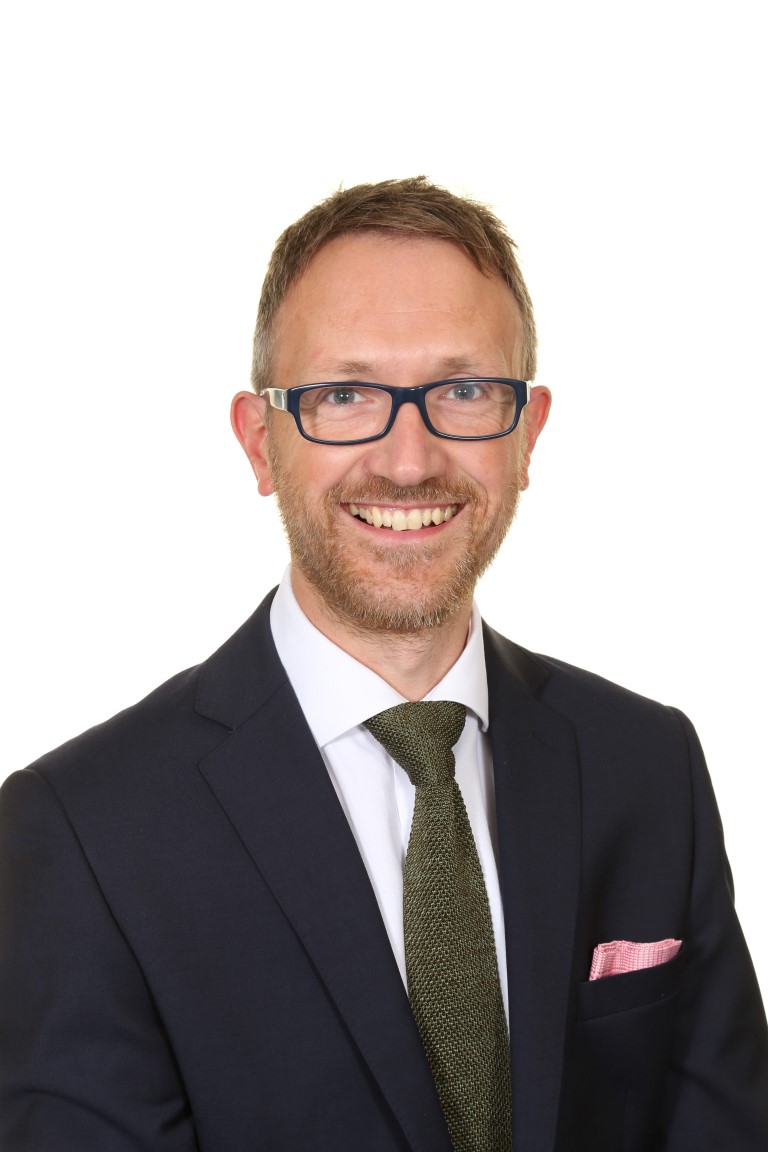 Judging by the feedback and the conversations with parents, the Year 9 Options Evening which was held on Thursday of this week was deemed to be very successful.  As mentioned in my presentation on the evening, it is very important that pupils gain impartial advice and can make informed decisions.  The combination of subjects within the option blocks were scrutinised in the lead up to the evening, and the comments made by pupils and parents on the evening will also be given due consideration.  The leadership team is keen to cater for pupils' wishes, and will continue to work to find solutions where possible.  Immediately after half term there is a parent consultation evening for Year 9 pupils, for which appointments should have been made.
I have dropped in on Year 9 lessons this week, as well as lessons in other year groups too.  Some of what I have had the pleasure to observe has included pupils in English lessons giving presentations , such as 'The Benefits of Renewable Fuels', whilst in the adjoining classroom, Mrs Hoddell's group were debating whether there should be restrictions placed on who has access to NHS services – this stemming from a pupil presentation.
In Year 10, I saw pupils in RS lesson working on exam questions such as: How can people with religious beliefs improve animal rights?  Others were looking at the ordination of Buddhist monks and nuns.
In Science there were pupils looking at the work of Niels Bohr, amongst others, in their research into atomic structure.  In Maths there were pupils solving linear equations.  Additionally, I saw a very interesting activity on PETAL paragraphs – in short, plenty of serious and enjoyable teaching & learning taking place.
Year 11 pupils are in the thick of attending additional lessons, booster sessions and intervention sessions.  For this year group, the week started with trial exams for English and Maths.  Later in the week, a letter was sent out inviting Year 11 pupils to an evening event on Wednesday 22nd February, which will focus on revision strategies and how to support pupils through what can become, a stressful time.
Outside of the classroom this week, attention was drawn to Safer Internet Day, which was addressed with an assembly delivered by Miss Ezekiel, the school CEOP ambassador.  The theme for this year is 'Be the change: unite for a better internet'.  There were some thought provoking questions to promote online safety and, as always, pupils were reminded to speak to a member of staff if they have concerns. An overview of how the school addresses appropriate filtering and monitoring also formed part of the presentation.  The CEOP button for reporting suspicious individuals or behaviour was also highlighted once again.  As always the message was not to shy away from the internet as it has many benefits, but to use it wisely and know how to stay safe online.
The other Senior School assembly this week was delivered by the Phase Leaders and focused on work experience.  There have been many changes to work experience in recent years, and it remains important to bear in mind that work experience can be gained during Key Stage 4 or 5.  Mr Rayner shared a lot of useful information and ideas as to how pupils might be able to secure some work experience within the summer holidays.
Looking ahead to the holiday, I know a lot of Key Stage 4 pupils have been sent on holiday with past exam papers to complete, whilst in other year groups, there are other holiday projects to complete.
There are a  few days remaining of the post Safer Internet day initiative which challenges young pupils to survive 24 hours without modern technology as part of experiencing a day of 'Cyber Silence' – I will be interested to know who manages to fulfil this challenge.
Just to update you on the outcome of Number Day last week, the school raised £415.17 for NSPCC, and I know this will be used wisely to make a difference to children and young people.
Time now to wish you all a restful break and I Iook forward to welcoming back refreshed pupils on Monday 20th February.
Published on: 10th February 2017