Lower School Science Poster House Competition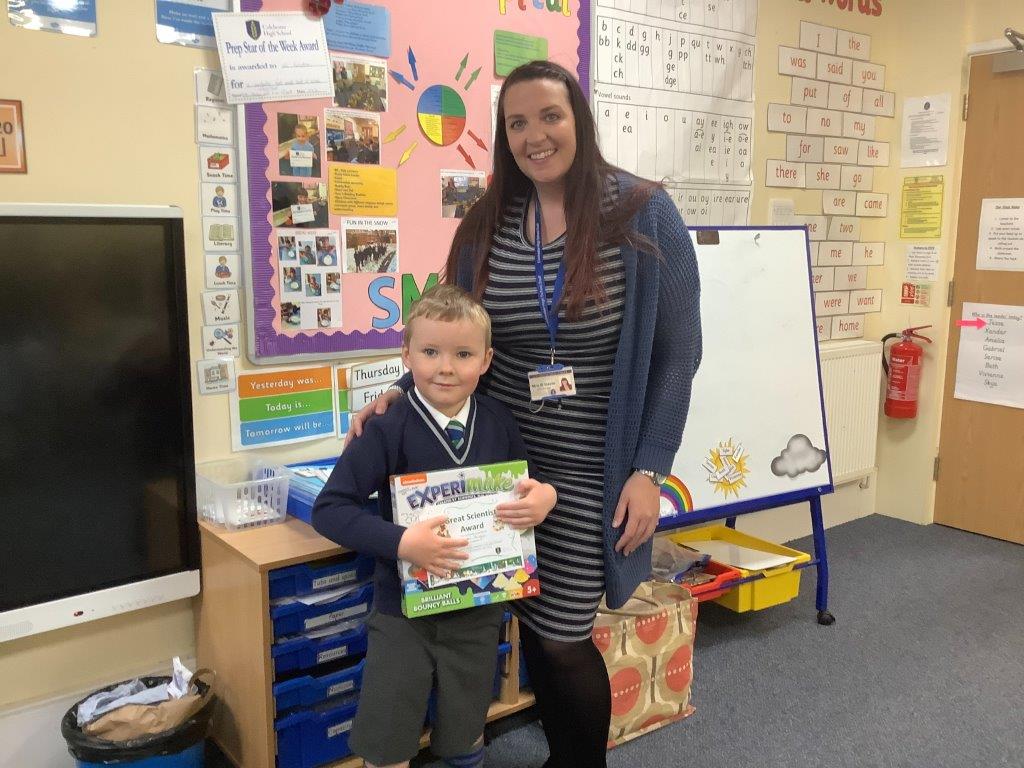 We just wanted to say a huge well done and thank you to everyone who entered the Science Poster House Competition. We had some fabulous invention ideas like a smart cup that shows the temperature of your drink, a puppy pal robot and even a music player robot!
It was a very hard decision but the winner for KS1 was Xander in Reception for his marvellous invention of a 'Litter Pick Robot' and our winner for KS2 was Miho in Year 4 for her fantastic invention of the 'Innovate Recycle Robot' that recycles food so there is no food loss. Both of these inventions would make a beneficial impact on our environment.
Great work Lower School!
Published on: 10th May 2021